John Helms
MEDIA ROOM BY STORY.KISSPR.COM
Stories:
News - Press Releases - Blogs
One of the most common types of white-collar crimes in Dallas is fraud. On the most basic level, most people understand that fraud has something to do with deceiving another person for some type of monetary gain. When a person is arrested for fraud, he or she may not think that this is a serious charge, but in fact, fraud is a serious criminal offense with penalties that include hefty fin...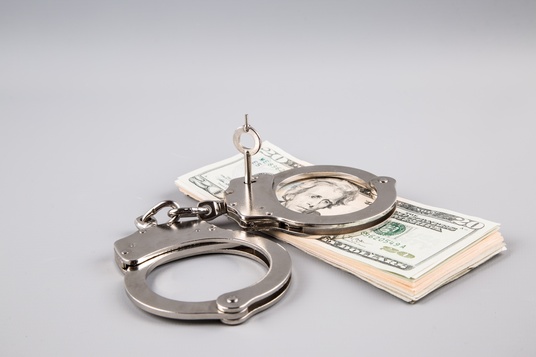 April 24, 2018
White-collar crime charges in Dallas are very serious, even though they don't capture the public's attention with the same intensity as violent crime. One of the reasons white-collar crimes get less attention is because they involve money, rather than violence, bodily injury, or death. The truth is, however, that many individuals are victims of white-collar crime, which impacts people on a ...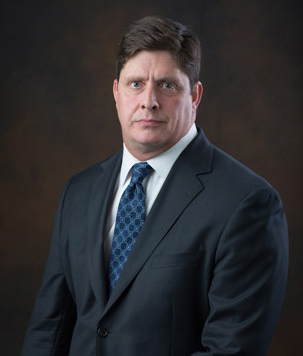 August 15, 2017
There have been recent reports about a 16-year-old boy who died after US Customs and Border Protection agents told him to drink from a bottle containing liquid methamphetamine. The boy was crossing the border from Tijuana, Mexico to San Diego, when agents inspected his backpack and found two bottles of liquid they believed to be liquid methamphetamine. The boy told the agents it was apple j...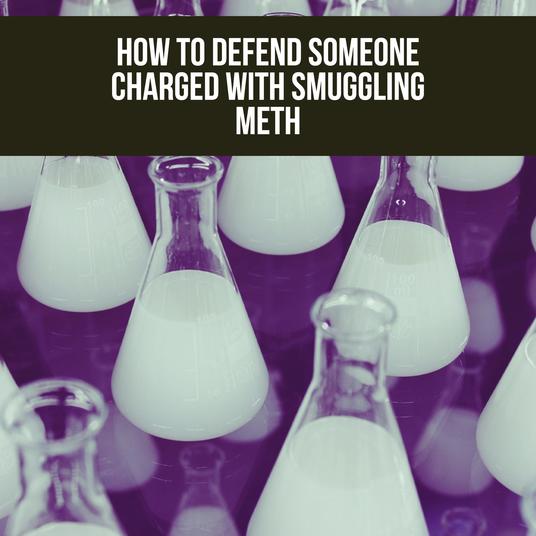 August 07, 2017
If you love dogs like I do, you know that, when dogs first meet a person or another dog, the first thing they do is to smell the new acquaintance.  Some breeds of dog have remarkably good senses of smell.  For that reason, law enforcement has used trained dogs for many years to detect illegal drugs by smelling for them.  This is called a "dog sniff," says Dallas drug defense attorney John H...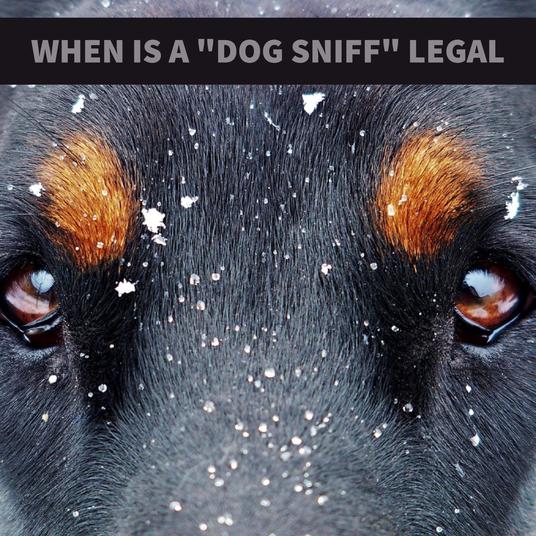 August 02, 2017
They have both involved the federal crime of computer hacking under Title 18 US Code section 1930.  The Federal Crime of Computer Hacking:  From the 2016 Presidential Election to Major League Baseball United States intelligence agencies say they have proof that a group of Russian computer hackers, known as Fancy Bear, who was working with Russian intelligence, accessed computers of the ...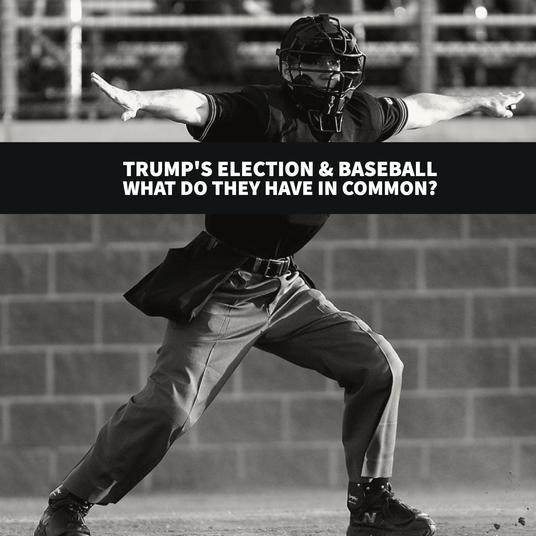 August 01, 2017
You have probably heard someone on television say that they plan to take their case "all the way to the Supreme Court." This has become a cliché that means that the person is determined, rather than a true indication of a legal strategy, says John Helms, top Dallas criminal appeals attorney. Most people who say it probably have very little idea what is involved in "taking" their case to the...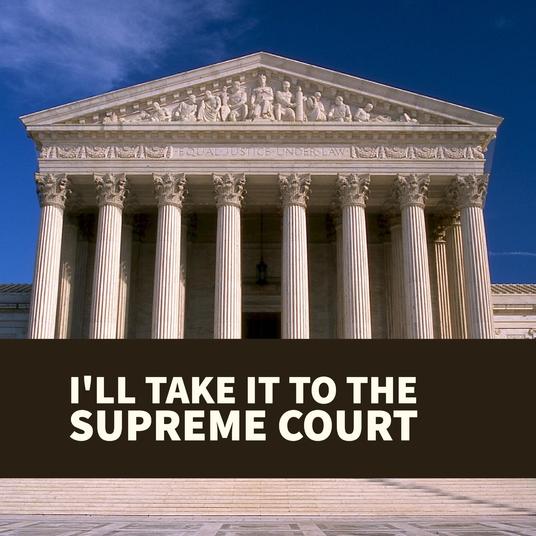 July 31, 2017
I often have clients or family members tell me that the arresting police officer did not read the arrested person their rights. They want to know whether the failure to read someone their rights means that the person's case should be dismissed. Unfortunately, the answer is, "no." says Dallas criminal defense lawyer John Helms. The fact that the police do not inform an arrested person of the...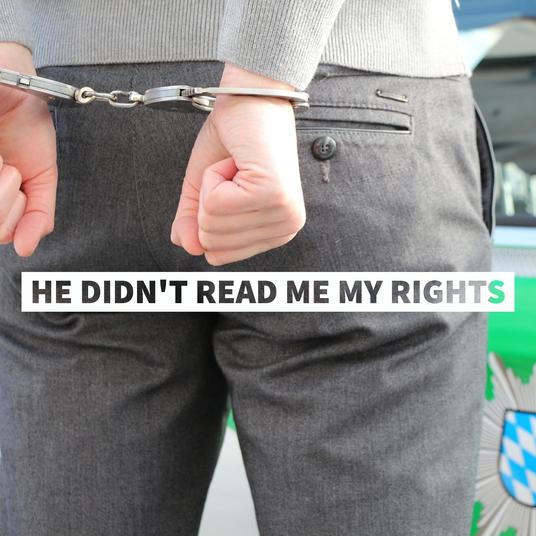 July 25, 2017
Almost everyone has heard the phrase "beyond a reasonable doubt."  It is the standard that the government's proof must meet in order for a jury to find a defendant guilty of a crime, explains John Helms, Dallas criminal lawyer.  It is also an elusive concept that is sometimes difficult for jurors to grasp. I also believe that some prosecutors try to convince jurors that it is a lower standa...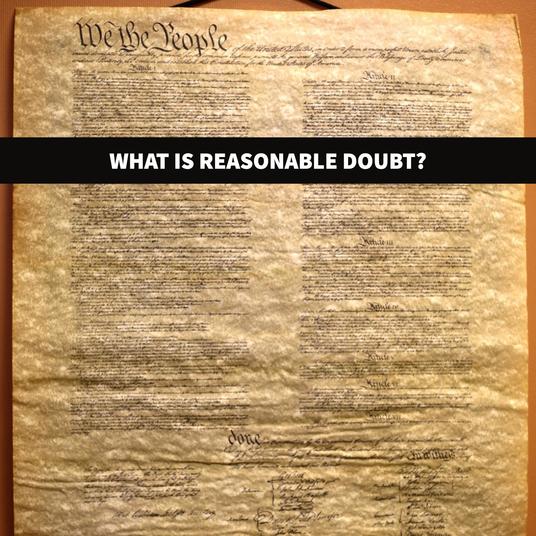 July 17, 2017
A man in Florida recently spent 90 days in jail for possession of suspected cocaine, which lab tests later confirmed was not cocaine reports Dallas drug lawyer John Helms. The man was a construction worker, and he had white powder on the seat and floorboard of his car when police stopped him. Presumably, it was drywall dust, but the police field tested it, and the test was positive for coca...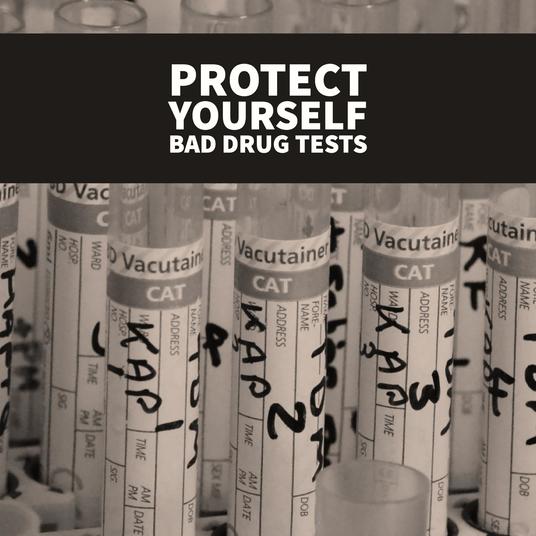 July 13, 2017
Kate's Law is a bill in Congress named after Kate Steinle, a young woman who was senselessly murdered in San Francisco by a man with a long and serious criminal history, who had been previously deported from the United States, and who had returned multiple times.  Kate's Law has passed the House of Representatives, but it must also pass the Senate and be signed by the President in order to ...