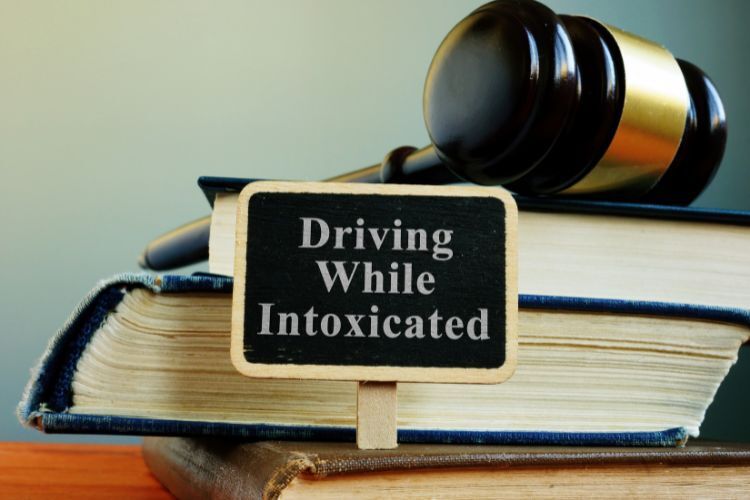 What are the consequences of a DWI conviction? Dallas DWI Defense Attorney Answers.
Learn what the consequences of a DWI conviction are.
Dallas DWI Defense Lawyer Explains:
A first conviction for DWI in Texas is a Class B misdemeanor, but it is a serious matter. A DWI conviction costs money in fines and other costs, raises your insurance premiums, and can affect your employment situation. In Texas, by law, you cannot get deferred adjudication for a DWI.
Learn more here → http://bit.ly/2QMQXlS
If you or your loved one has been charged with DWI in Texas, don't hesitate to speak to an experienced DWI Defense attorney. Contact us at 214-974-3335 or send us a message (https://goo.gl/EU2Bq5) so that we can review your case with you.