DALLAS CRIMINAL DEFENSE LAW OFFICE
Top rated Dallas Criminal Defense Lawyer
Stories:
News - Press Releases - Blogs
On May 10, 2017, Attorney General Jeff Sessions sent a memo to all federal prosecutors that significantly changed the landscape for federal drug cases, reports John Helms, a federal drug defense lawyer based in Dallas. The Attorney General heads the United States Department of Justice and therefore sets policies that Justice Department employees, including federal prosecutors, must follow. ...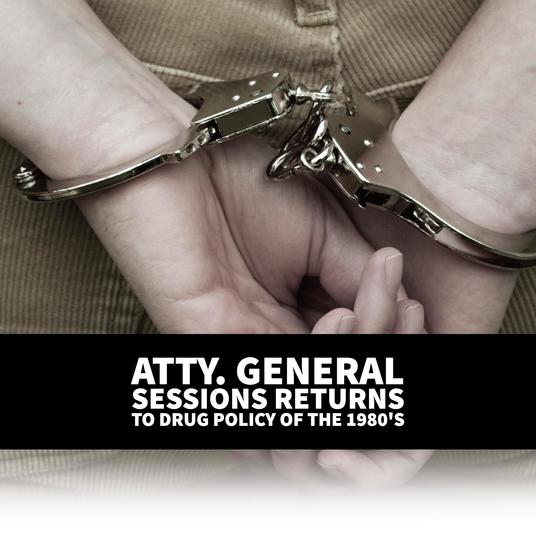 May 17, 2017
The United States Court of Appeals for the Fifth Circuit (which covers Texas, Louisiana, and Mississippi), recently decided an important case about the right of citizens to sue the police for retaliating against them. The case is Alexander v. City of Round Rock, No. 16-50839 (5th Cir. April 18, 2017). In Alexander, a man refused to cooperate with an officer who attempted to question him abo...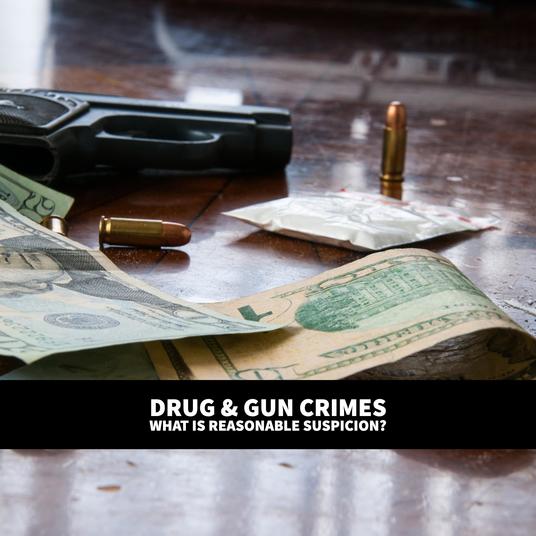 May 04, 2017
In criminal cases, in state or federal court, the government has to turn over evidence before trial.  Usually, it consists of police reports and the documents and physical evidence (like photographs, videotapes, objects, phone records, and test results) that the government plans to introduce as evidence in court at trial.  In federal court, you usually get an investigating agent's memos of ...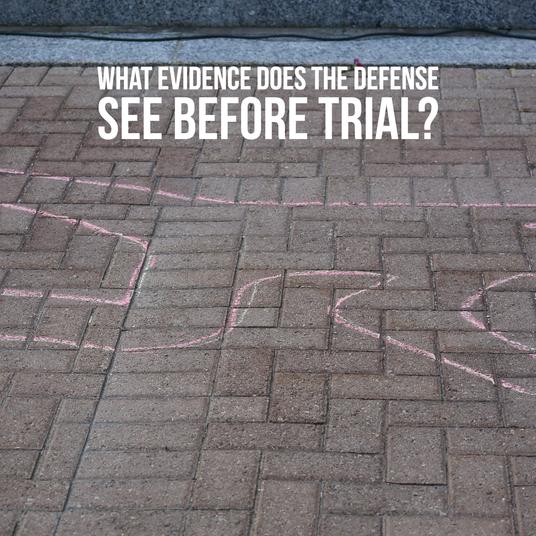 April 20, 2017
This week, a video of a United Airlines passenger being bloodied and forcibly removed from his seat went viral. The public was appalled by how he was treated, and the outcry was immediate, said John Helms, Dallas criminal defense lawyer. United Airlines' CEO, Oscar Muñoz, reacted by issuing a statement that did not sincerely express regret for how the passenger was treated and that referred...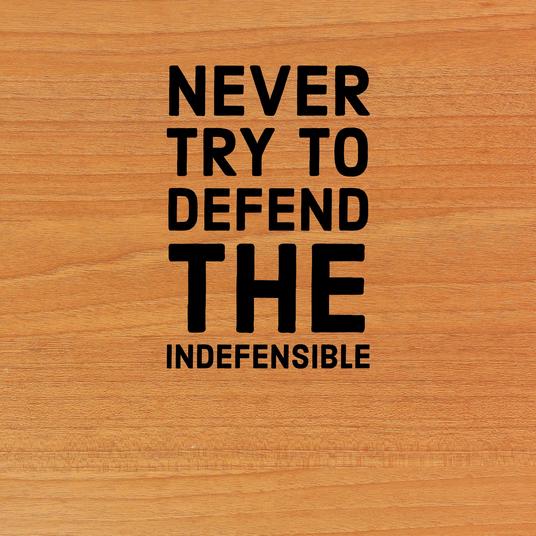 April 11, 2017
Many people who are accused of a federal crime have heard of a "PSR." In talking to my clients and their family members, I have noticed that there is a lot of confusion about what it is and what it does. This post will explain it, says Dallas criminal lawyer John Helms.  PSR stands for Pre-Sentence Report. It is a report that is prepared by a United States Probation Officer for use at a d...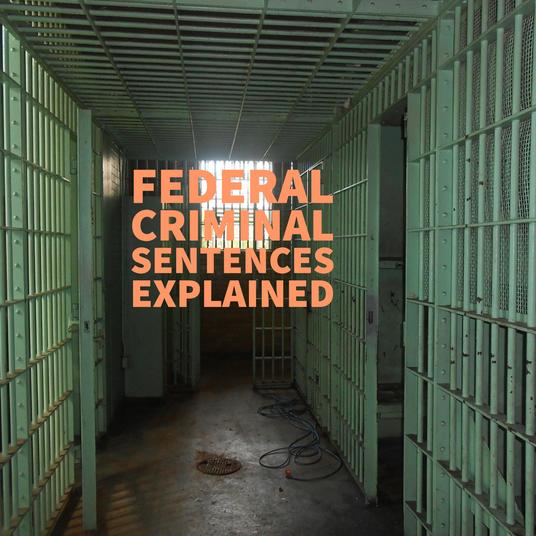 April 10, 2017
A Maryland man was recently indicted by a Texas grand jury for aggravated assault with a deadly weapon because of a tweet he sent over Twitter. The indictment alleges that the tweet was a "deadly weapon." Most people think of a gun or a knife as a deadly weapon. So, how could a tweet be one, asks John Helms Dallas defense attorney?   In this case, the Maryland man tweeted a GIF file, whic...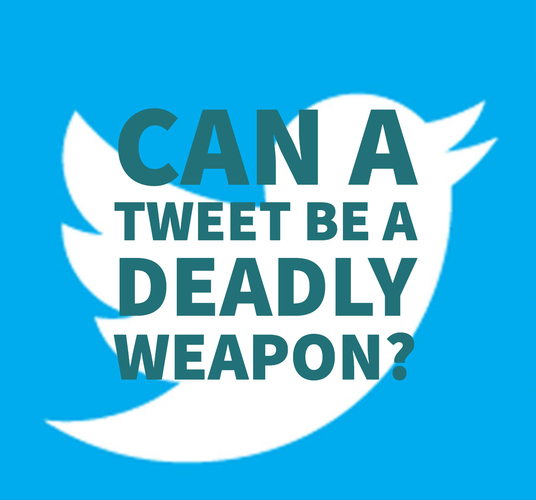 April 04, 2017
Could you be convicted of a felony in Texas if you create a website called "DumpDonaldTrump.com," use an unflattering photo of President Trump, and post unfavorable, but true, articles about President Trump, asks John Helms, Dallas criminal defense attorney? What if, as a prank, you create a Facebook page about someone named Bob Smith, called "Bob Smith Is An
[email protected]
#hole," you include a photo o...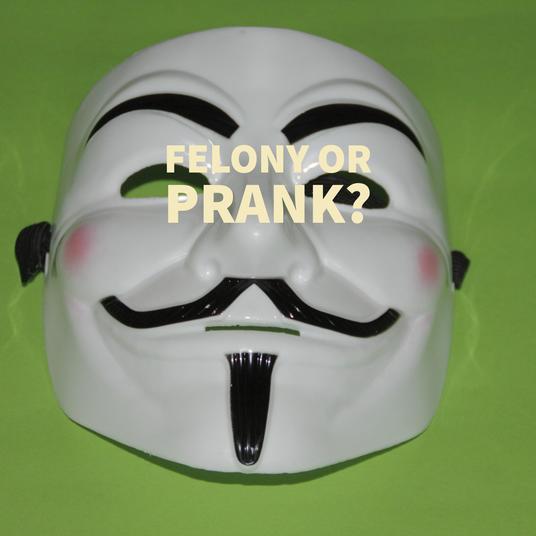 March 31, 2017
When I was a federal prosecutor, one of my best friends specialized in prosecuting federal firearms offenses. I handled some of those cases, too, both at trial and on appeal, but we had a specific program dedicated to going after gun crime. That program had a slogan:  "Gun Crime Means Hard Time," offers Helms, Dallas criminal defense lawyer. The term "gun crime" applies to a lot of differen...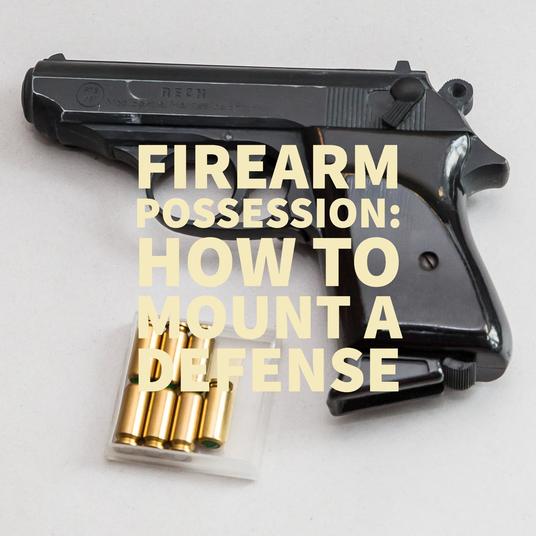 March 27, 2017
I have prepared literally hundreds of witnesses to testify in civil depositions and trials and in criminal cases for both the prosecution and, as a Dallas criminal lawyer, for the defense. I have also cross-examined a lot of criminal defendants in trial as a prosecutor. From these experiences, I know that preparing a criminal defendant to testify at trial involves some unique challenges. Th...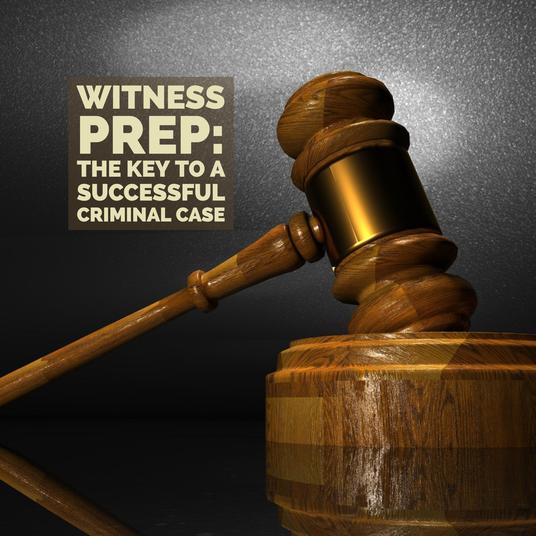 March 13, 2017
The sexual abuse of any child is horrible and can cause deep emotional scars that can last for a lifetime. Nevertheless, it is undeniable that there are also false allegations of child sexual abuse.  False allegations of child sexual abuse are also horrible. They create a risk that the accused will go to prison for a crime they did not commit, and the mere allegation of child sexual abuse c...