John Helms
MEDIA ROOM BY STORY.KISSPR.COM
Stories:
News - Press Releases - Blogs
I have prepared literally hundreds of witnesses to testify in civil depositions and trials and in criminal cases for both the prosecution and, as a Dallas criminal lawyer, for the defense. I have also cross-examined a lot of criminal defendants in trial as a prosecutor. From these experiences, I know that preparing a criminal defendant to testify at trial involves some unique challenges. Th...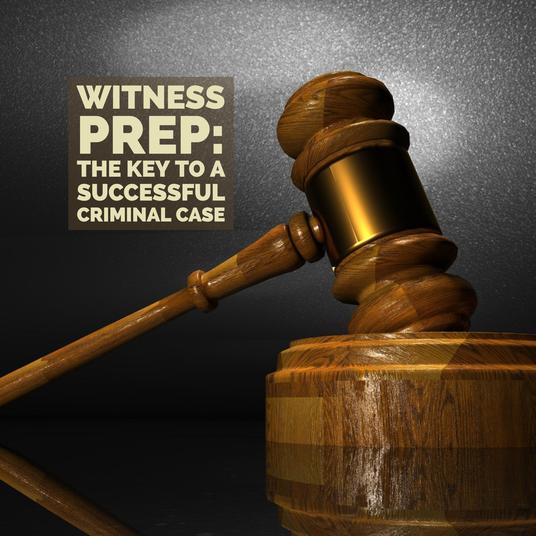 March 13, 2017
The sexual abuse of any child is horrible and can cause deep emotional scars that can last for a lifetime. Nevertheless, it is undeniable that there are also false allegations of child sexual abuse.  False allegations of child sexual abuse are also horrible. They create a risk that the accused will go to prison for a crime they did not commit, and the mere allegation of child sexual abuse c...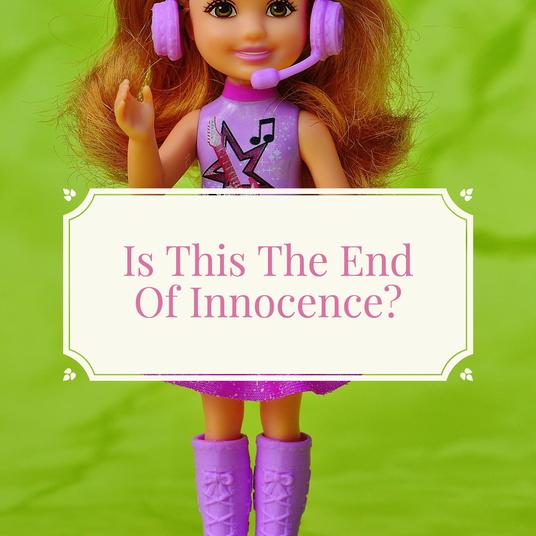 March 07, 2017
In Bill Cosby's criminal sexual assault case, a Pennsylvania state court judge recently ruled that one accuser, in addition to the alleged victim in the case, can testify that Mr. Cosby once drugged and sexually assaulted her. The judge made this ruling despite the fact that Mr. Cosby has never been convicted of sexually assaulting this woman. The judge also ruled, however, that twelve othe...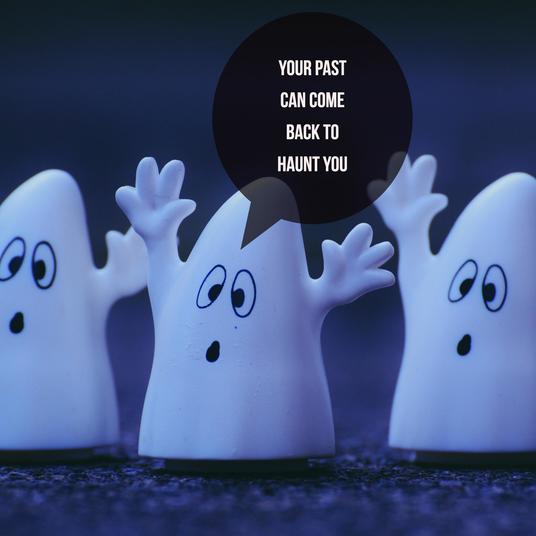 February 21, 2017
The Trump Administration has announced that it wants to increase security at our borders. Immigration and Customs Enforcement (ICE) agents may therefore become more aggressive in searching people and things that cross the border. So what are the limits on what ICE agents can do, and what can you do if your rights are violated? asks John Helms Dallas criminal defense lawyer. The main limit...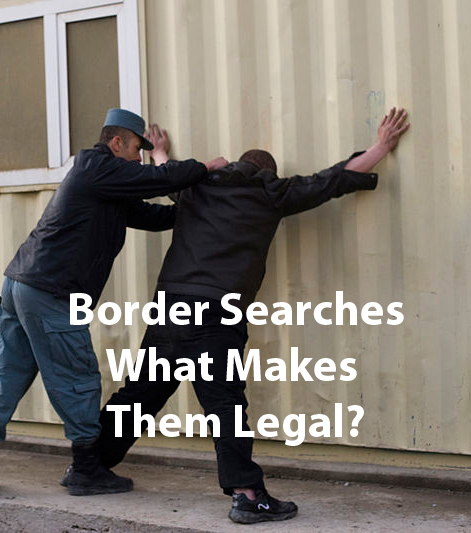 February 06, 2017
I am a criminal defense attorney. I am not an immigration lawyer, but I often handle criminal immigration cases. Confusing? It is for many people who contact me. This paper explains the differences.   A criminal defense lawyer like me defends people who are accused of a crime.  A crime is usually something that can result in jail time, or at least a fine. In order to prove someone guilty ...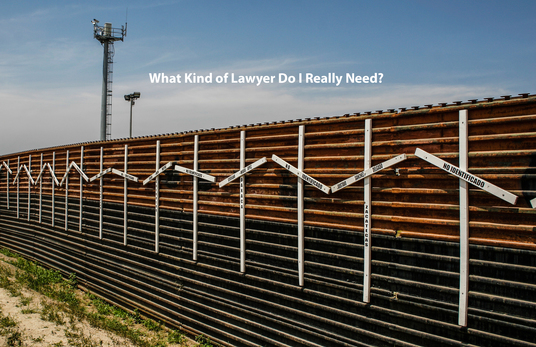 January 26, 2017
Many people who are accused of a crime wonder how their criminal record, or lack of it, will affect their case. Normally, your criminal history does not affect whether you are guilty or not guilty of a crime with which you have been charged. Contrary to some people's belief, you do not generally get one free crime before you can be found guilty, adds John Helms Dallas criminal defense lawye...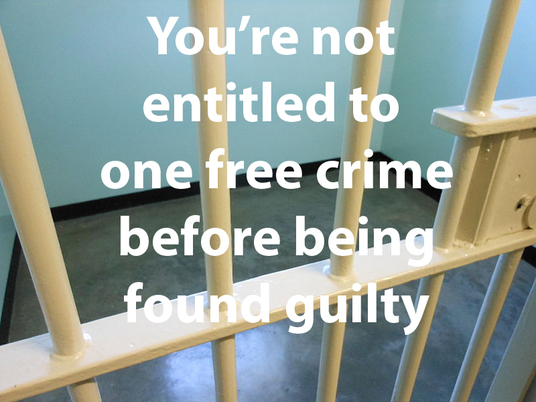 January 18, 2017
In some situations, the police arrest people, and the arrested persons can be charged with a crime, based on little more than someone accusing them, reports Dallas criminal defense lawyer John Helms. When this happens, the arrested person and their loved ones justifiably ask: Is this legal? How could this happen? Isn't everyone innocent until proven guilty? In my experience, these situati...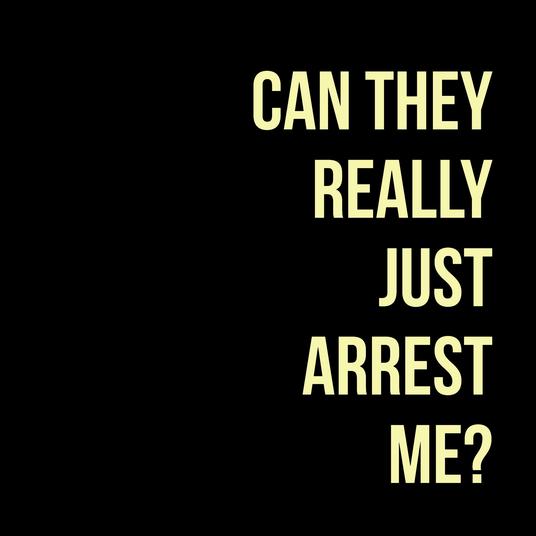 December 16, 2016
On December 14, 2016, Texas' highest criminal court, the Court of Criminal Appeals, reversed the convictions of a husband and wife who were convicted at trial of bribery of a judge, reports Dallas criminal lawyer John Helms. In State of Texas v. David Cary and State of Texas v. Stacy Stine Cary, the Texas Court of Criminal Appeals held that the evidence at trial was insufficient to prove br...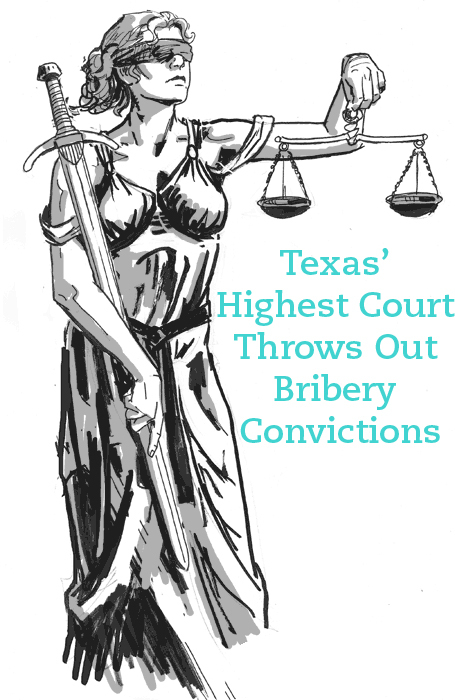 November 29, 2016
Federal drug sentences can be harsh says John Helms federal drug defense attorney. For many defendants, despite what their lawyer has told them, the reality of a long sentence sometimes does not really sink in until after the judge actually announces the sentence in court. Until the judge says those words, they may convince themselves that what they are being told just won't happen to them....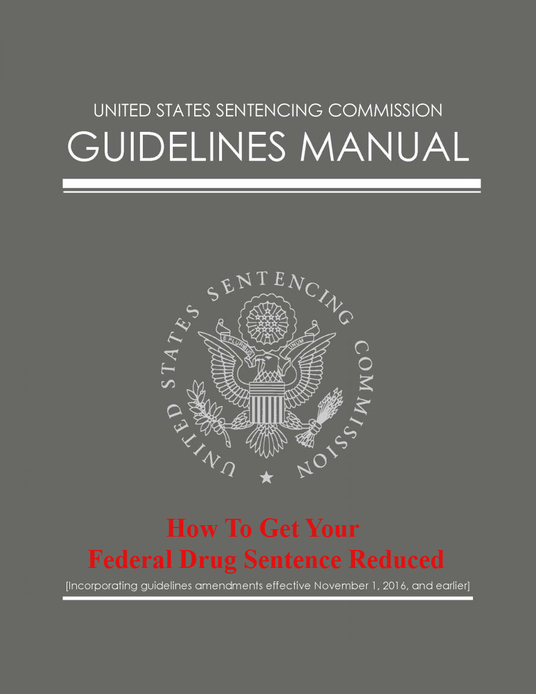 November 17, 2016
If you or a loved one has been charged with illegal reentry into the United States after a prior deportation, you are probably wondering what Donald Trump's election as President will mean for the sentence you or your loved one could receive if there is a conviction says John Helms Dallas criminal immigration attorney. After all, a key part of Mr. Trump's campaign has been hostility to thos...