John Helms
MEDIA ROOM BY STORY.KISSPR.COM
Stories:
News - Press Releases - Blogs
If you're like most people, you probably see your neighbors on a regular basis. If you're unfortunate, you might even hear them or their music a lot more often than you like.  Just about everyone has had to deal with an irritating neighbor at one point or another. Maybe you shared a dorm room with a roommate who wasn't overly fond of personal hygiene. Or perhaps you rented an apartment with p...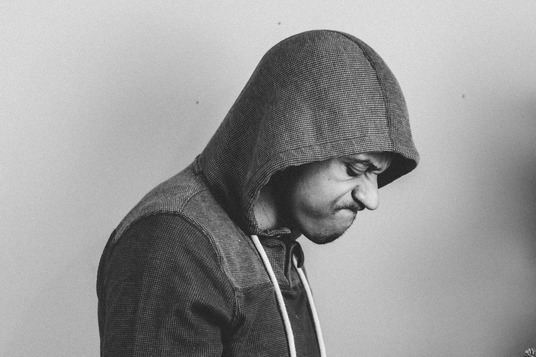 December 24, 2019
Dallas, TX — John Helms, Dallas criminal defense criminal attorney with over twenty five years of experience, shares the facts on how drug quantity can affect distribution charges.  The indictment drug cases, such as the distribution or conspiracy to distribute methamphetamine, cocaine, heroin, or other similar drugs, must specify a quantity of drugs. For example, a defendant might be charged...
October 31, 2019
When you are stopped by the police for suspected drunk driving, it's normal to feel nervous. For many people, this kind of stop is the first time interacting with police in any scenario, except for maybe a routine speeding ticket.  Nerves and fear may lead people to inadvertently give up their legal rights. Unfortunately, most people are unaware of the fact that police officers are not obliga...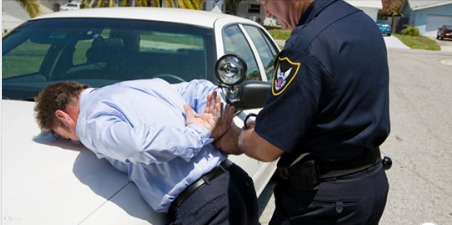 October 29, 2019
Dallas, TX -- Under the Fourth Amendment, which protects an individual's right to privacy, police cannot stop or search anyone without a reason to do so, nor can they hold an individual indefinitely without cause.  Police have the right to make an arrest when they have a warrant, or in situations where the warrant rule isn't applicable, such as evidence of a crime in plain view.  While there ...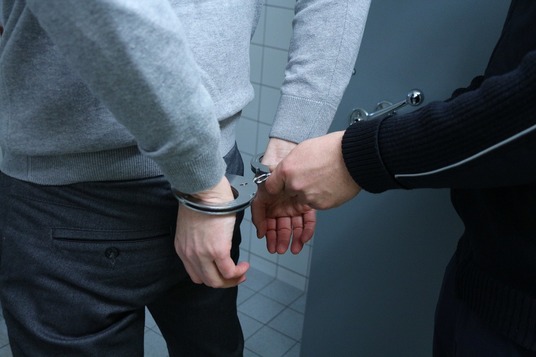 September 06, 2019
Dallas, Texas / September 6, 2019 / -- Sexual assault is a terrible crime that leaves victims grappling with what can be lifelong trauma. It's important for society to believe in and support those who come forward seeking help after a sexual assault. These types of crimes are so serious, it makes people wonder if or why anyone would ever make a false accusation. And while studies show that fa...
September 04, 2019
Dallas, Texas / September 4, 2019 / -- People are often surprised to learn that it's the prosecutor who actually brings assault charges against someone under Texas law — not the party who contacted the police. Under Texas law, a domestic assault or event that involves family violence could mean a husband and wife, parties who are dating, or current or former members of a household.  Although ...
August 27, 2019
Dallas, TX / August 27, 2019 / -- In June 2019, the U.S. Supreme Court handed down its decision in Gamble vs. United States — a case that could have far-reaching consequences for individuals facing criminal prosecution in both federal and state court.  The case focused on the concept of double jeopardy, which refers to an individual being prosecuted twice for the same crime. On a basic level,...
July 22, 2019
Dallas, TX / July 22, 2019 / -- Understandably, most people are fearful and nervous when they are arrested by the police. If you have been arrested, you might be wondering how having an arrest on your record will affect your job. Can your employer fire you? What if you're later proven innocent? If you have been arrested, it's important to discuss your case with an experienced Texas criminal d...
July 19, 2019
Dallas, TX / July 19, 2019 / -- Unless the police observe someone carrying out a crime in real time, they must first obtain an arrest warrant before they are able to take someone into custody. Police and prosecutors can obtain an arrest warrant by submitting information to a judge that establishes probable cause for the arrest. Without enough evidence to establish probable cause, the court wi...
July 11, 2019
Dallas, TX / July 11, 2019 / -- Being charged with an internet crime involving the solicitation of an underage person is a frightening thing. In many parts of the country, police departments have ramped up efforts to catch people engaged in the online solicitation of minors. Under Texas law, it's illegal to have sexual contact with anyone younger than 17, as that's how state law defines a "mi...