DALLAS CRIMINAL DEFENSE LAW OFFICE
Top rated Dallas Criminal Defense Lawyer
Stories:
News - Press Releases - Blogs
As a growing number of people around the country have gathered to protest police brutality, some individuals have been charged with damaging property or looting. In a handful of cases, high-profile people like YouTuber and influencer Jake Paul have been charged with crimes in connection with this type of behavior.  Under Texas law, looting and the destruction of property can be charged as cr...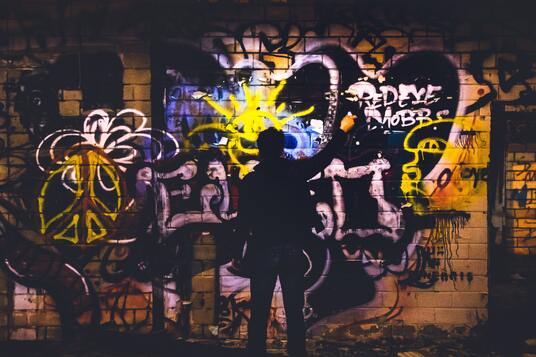 October 04, 2020
Federal Criminal Pill Mill Defense: An Experienced Trial Lawyer's Perspective If you have been accused of being involved in a pill mill conspiracy, you need the best criminal defense you can get. Pill mill allegations are extremely serious and can result in lengthy prison sentences for doctors, office managers, care givers, pharmacists, and others. Having tried a pill mill case in feder...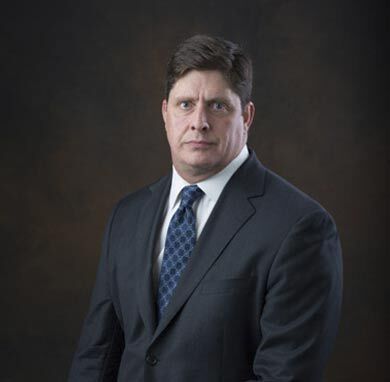 September 30, 2020
Dallas, TX / Getting stopped for a suspicion of drunk driving can be a frightening experience, especially if the police officer asks you to take a Breathalyzer test. Many people wonder if they should consent or refuse, or if they even have that option. They also wonder if they will face any negative consequences if they decline a breath test.  While you have an option to refuse a Breathalyzer...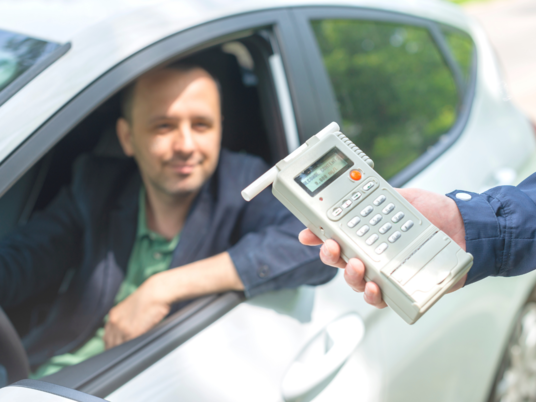 July 03, 2020
Online shopping has become so prevalent that Americans spend about $7 billion on Cyber Monday alone. As more and more people turn to online commerce, it seems that the so-called retail apocalypse will continue. The internet has changed just about every area of life, including shopping. However you feel about the social shift to online shopping, there's no denying that internet retailers conti...
May 18, 2020
Dallas Criminal Defense Attorney John Helms is an experienced federal criminal defense attorney. https://johnhelms.attorney/john-m-helms/ The Paycheck Protection Program ("PPP") is part of the Coronavirus Aid, Relief, and Economic Security Act ("CARES").  It is designed to help small businesses continue to pay employees despite the massive economic disruption from the novel Coronavirus that c...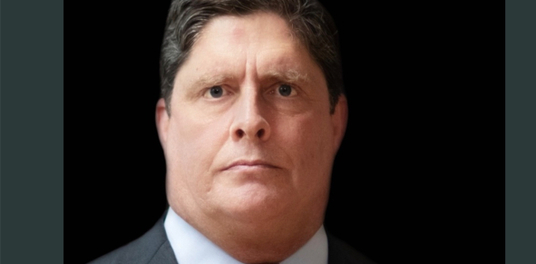 March 31, 2020
When judges or juries sentence a defendant in a criminal case, they typically consider any specific facts that could justify modifying the sentence in some way. In some cases, the facts in the case mean the judge or jury will hand down a harsher sentence if there are aggravating circumstances that make the crime more serious. In other cases, however, specific facts cause the judge or jury to ...
March 30, 2020
Dallas, TX — Even under regular circumstances, many people wonder if it's possible to serve a criminal sentence under house arrest rather than going to jail. Incarceration affects every aspect of your life, including keeping your job and taking care of your children. During the COVID-19 crisis, certain areas, including Dallas county, are ordering shelter-in-place orders, a house arrest senten...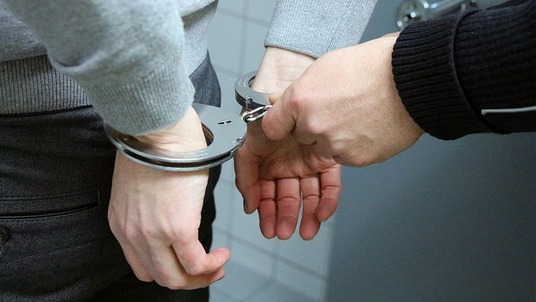 March 12, 2020
For a long time now, the United States has had the distinction of leading the world in the highest rate of incarceration. More than any other nation on earth, including those with much larger populations, the U.S. imprisons its own citizens at an extraordinarily high rate.  In fact, if the U.S. prison population was a city, it would be larger than many of the biggest cities in the country, be...
March 09, 2020
If you're like most people, you probably see your neighbors on a regular basis. If you're unfortunate, you might even hear them or their music a lot more often than you like.  Just about everyone has had to deal with an irritating neighbor at one point or another. Maybe you shared a dorm room with a roommate who wasn't overly fond of personal hygiene. Or perhaps you rented an apartment with p...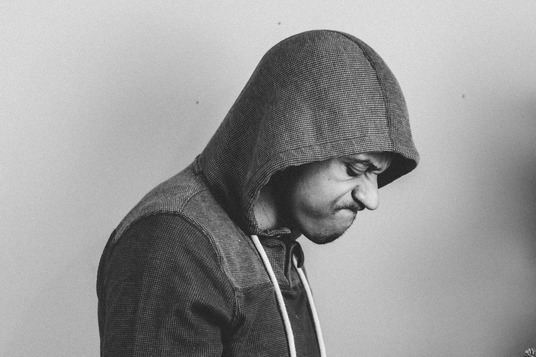 December 24, 2019
Dallas, TX — John Helms, Dallas criminal defense criminal attorney with over twenty five years of experience, shares the facts on how drug quantity can affect distribution charges.  The indictment drug cases, such as the distribution or conspiracy to distribute methamphetamine, cocaine, heroin, or other similar drugs, must specify a quantity of drugs. For example, a defendant might be charged...