John Helms
MEDIA ROOM BY STORY.KISSPR.COM
Stories:
News - Press Releases - Blogs
In some situations, the police arrest people, and the arrested persons can be charged with a crime, based on little more than someone accusing them, reports Dallas criminal defense lawyer John Helms. When this happens, the arrested person and their loved ones justifiably ask: Is this legal? How could this happen? Isn't everyone innocent until proven guilty? In my experience, these situati...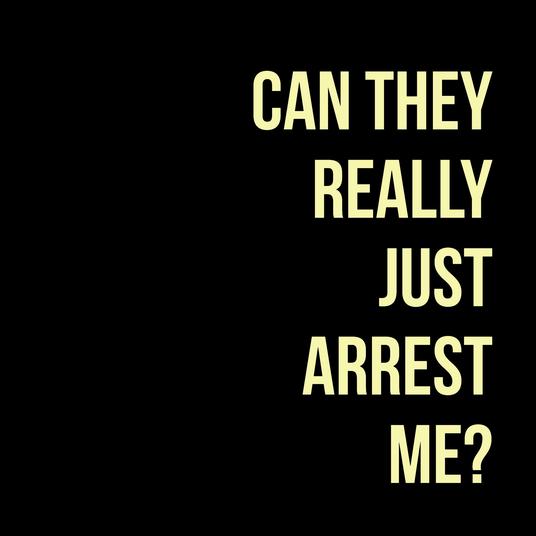 December 16, 2016
On December 14, 2016, Texas' highest criminal court, the Court of Criminal Appeals, reversed the convictions of a husband and wife who were convicted at trial of bribery of a judge, reports Dallas criminal lawyer John Helms. In State of Texas v. David Cary and State of Texas v. Stacy Stine Cary, the Texas Court of Criminal Appeals held that the evidence at trial was insufficient to prove br...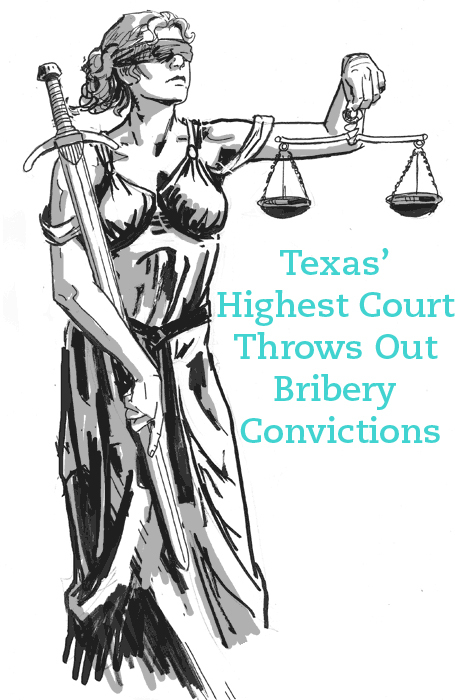 November 29, 2016
Federal drug sentences can be harsh says John Helms federal drug defense attorney. For many defendants, despite what their lawyer has told them, the reality of a long sentence sometimes does not really sink in until after the judge actually announces the sentence in court. Until the judge says those words, they may convince themselves that what they are being told just won't happen to them....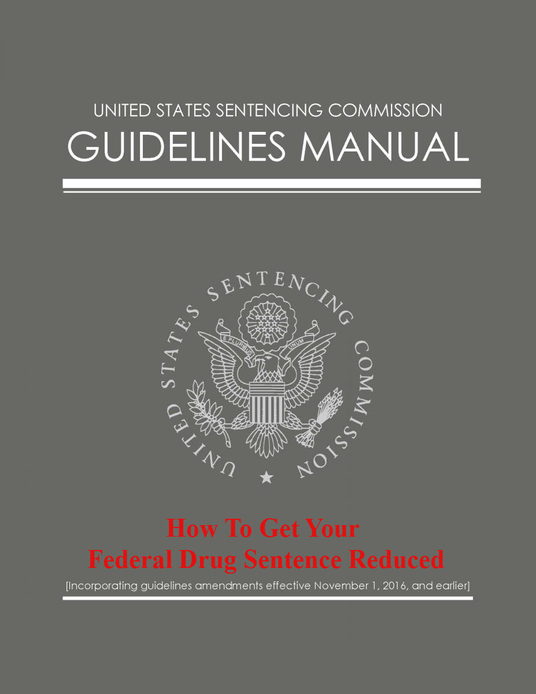 November 17, 2016
If you or a loved one has been charged with illegal reentry into the United States after a prior deportation, you are probably wondering what Donald Trump's election as President will mean for the sentence you or your loved one could receive if there is a conviction says John Helms Dallas criminal immigration attorney. After all, a key part of Mr. Trump's campaign has been hostility to thos...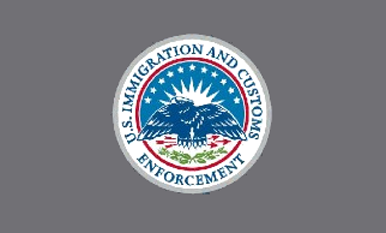 November 03, 2016
I get a lot of calls from people who understandably want to help their loved ones who have been convicted of a crime, says John Helms a top criminal appeals attorney based in Dallas, TX. For most people, criminal appeals are a complete mystery. Not surprisingly, most people have no experience with them and know very little about them. This is a basic guide for people who are interested in h...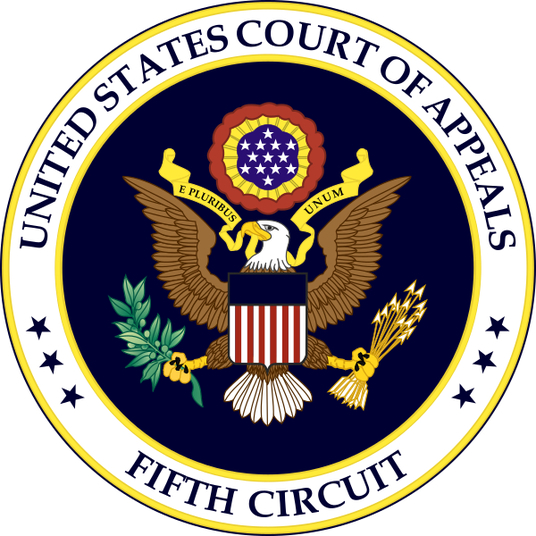 October 26, 2016
In many federal drug cases, a defendant's best option is to cooperate with the Government in order to try to earn a reduction in their sentence for "substantial assistance" to the Government, reports drug trafficking lawyer John Helms. The reduction occurs if a prosecutor asks the judge to sentence the defendant below the range called for by the federal Sentencing Guidelines and if the judg...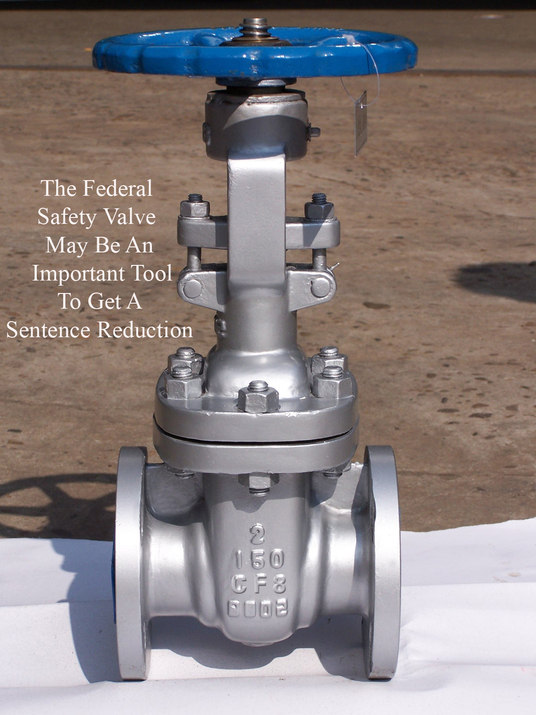 October 24, 2016
Many drug trafficking cases involve law enforcement executing a search warrant. They do this to find evidence of drug trafficking, usually in a house or a place of business where drug trafficking might be happening, offers John Helms Dallas drug trafficking lawyer. The evidence could be the drugs themselves, but it could also be indications of drug trafficking like drug ledgers or "pay and ...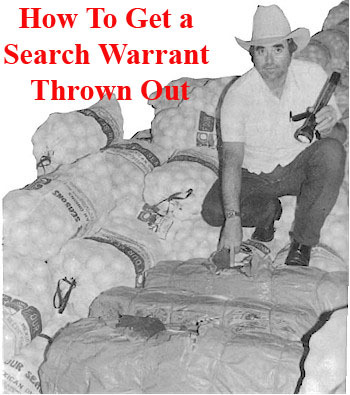 October 17, 2016
State Attorney General Ken Paxton is hoping to build on a major win last week when a federal judge dismissed the U.S. Securities and Exchange Commission's (SEC) civil charges against him. The judge ruled that the agency's allegations, even if true, did not show that Paxton violated federal disclosure laws when recruiting investors for a McKinney-based company without informing them he was b...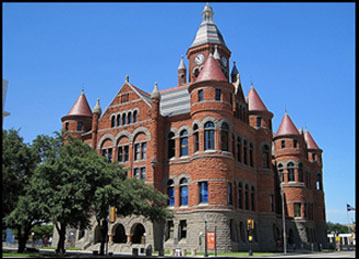 October 13, 2016
Most of the time, if a person is found to be in the U.S. illegally, they are deported, reports immigration criminal lawyer John Helms. This means that they are sent back to their country of origin. If they are from Mexico, they are usually sent back to the closest point of entry to where they entered. For example, if they came through Laredo, they are taken to Laredo and escorted across the...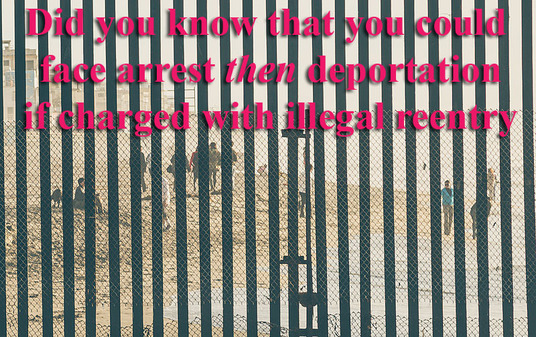 October 11, 2016
Is self-dealing a "scheme to defraud" under the federal mail and wire fraud statutes, asks John Helms a fraud lawyer in Dallas TX. The answer may surprise you, and it illustrates how important it is to look carefully at the law and facts in any criminal fraud prosecution. Self-dealing is when someone is required to act for another person's benefit but instead acts to benefit him or hersel...