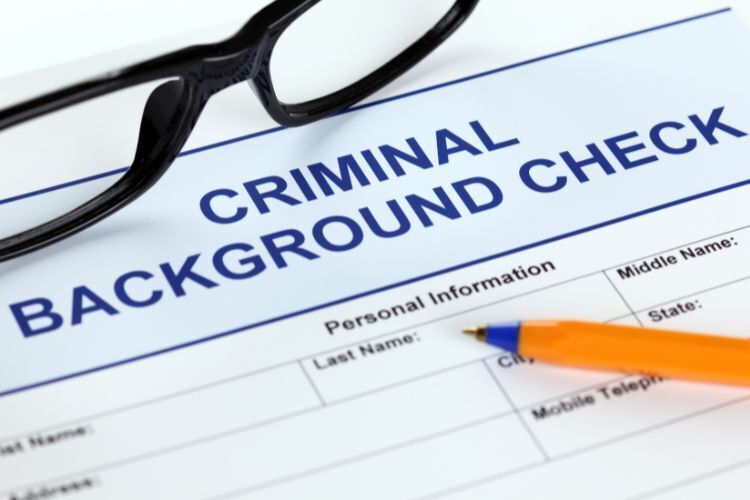 North Dallas Criminal Defense Attorney, John Helms Explains Texas Laws on Employer Background Checks for Criminal Records
Learn about the Texas laws on employer background checks for criminal records. North Dallas Criminal Defense Attorney, John Helms
North Dallas Criminal Defense Attorney, John Helms State laws vary on whether and how employers can access an individual's criminal record as part of the hiring process. In some states, employers are unable to receive these records at all. In other states, employers can consider an applicant's criminal record in their hiring decisions.
Under Texas law, background check reports cannot contain information about convictions or arrests that are more than seven years old for jobs that pay $75,000 or less annually. However, this seven-year restriction isn't applicable for jobs that have an annual pay of over $75,000. Additionally, some types of jobs in the safety industry are excluded from the seven-year restriction.
Additionally, if you had an arrest record expunged, Texas law allows you to state to potential employers that you have no criminal arrests on your record.
Read more here → http://bit.ly/30KIRhJ
If you or a loved one have been arrested and fear repercussions for your future, call a criminal defense attorney in Dallas that will defend your rights and fight for your future. Contact us at 214-974-3335 or send us a message here → https://goo.gl/EU2Bq5) so that we can review your case with you.
Visit the John Helms Law Firm blog to keep yourself updated with the latest in criminal law in Dallas, Texas.