DALLAS CRIMINAL DEFENSE LAW OFFICE
Top rated Dallas Criminal Defense Lawyer
Stories:
News - Press Releases - Blogs
For those accused of a crime in Texas, the idea of testifying in one's own criminal trial can be as appealing as it is mortifying. While many people are afraid to incriminate themselves and choose to exercise their constitutional right not to testify, others feel that it is their only chance to share their side of the story, and that doing so will help the jury see that they are not guilty. ...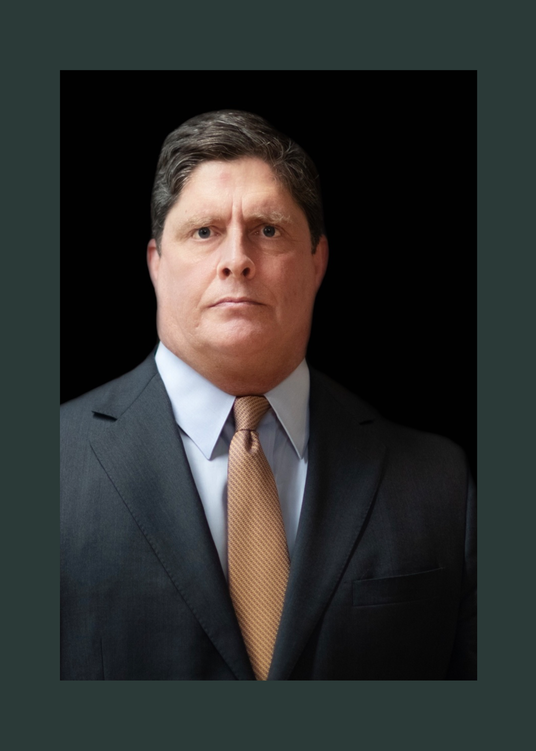 October 06
Definition, Consequences, and Potential Defenses In recent years, digital fraud, such as hostile websites that steal credit card information, has received widespread attention. But people still get arrested for writing bad checks. Commonly referred to as hot checks or check fraud, this occurs when someone knowingly or intentionally writes a check for an amount higher than what they have ...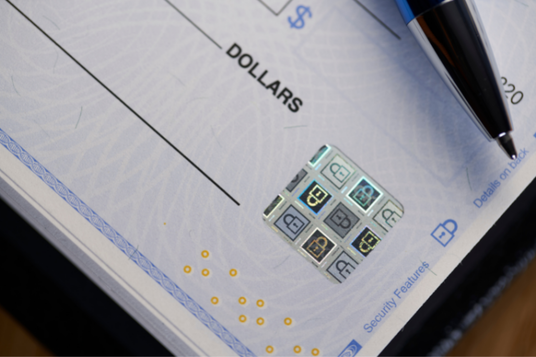 October 05
As of 2016, there are at least 2.3 million people incarcerated in the United States. This accounts for approximately 0.7% of the overall United States population. "The United States has the highest rate of incarceration across the world, with almost 1% of our total population behind bars. Because of the incredibly complex nature of the United States' justice and correctional systems, this is...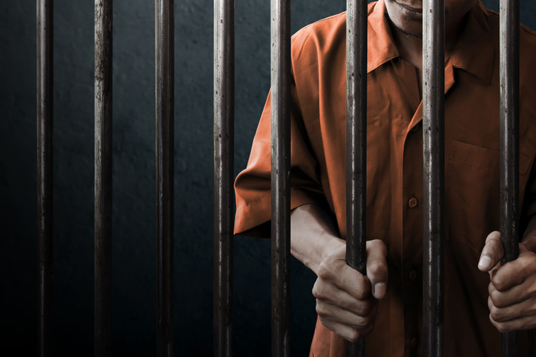 September 10
Dallas, TX -- John Helms, a Dallas defense attorney, has created a new resource to help the public understand the complex area of law regarding domestic violence. Also known as family violence. "Family violence law and prosecution differs from other areas in that an alleged victim cannot prevent the prosecution from prosecuting the case. The prosecution decides whether the case is dropped. ...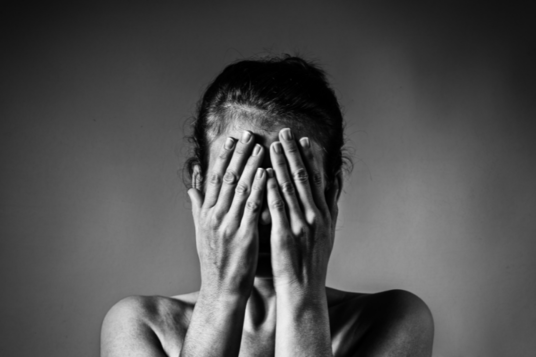 September 08
Rates of domestic violence cases have reportedly been on the rise since lockdowns began in March 2020. According to the United States Department of Justice, the state of Texas accounts for approximately one out of every ten intimate partner homicides in the nation.Direct physical forms of assaults on the body may include but are not limited to:Punching, kicking, eye gouging, head butting, sup...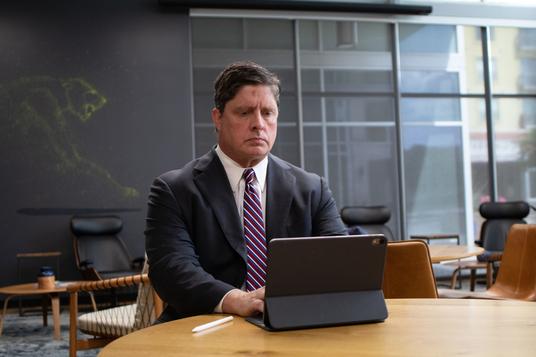 August 30
As is the case in most states, domestic violence is taken very seriously in Texas. It is also a unique, complicated, and frequently misunderstood area of Texas law. Continue reading for the answers to several frequently asked questions about domestic violence law in Texas. How is Domestic Violence Defined in Texas? Domestic violence is also colloquially referred to as family violence, and...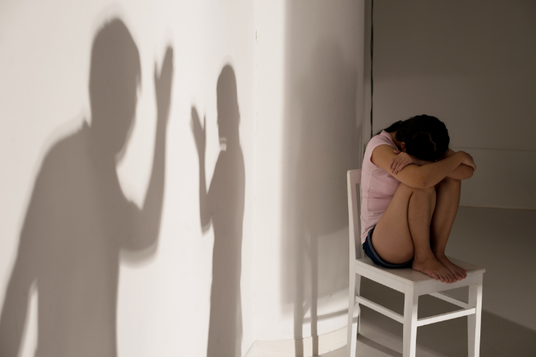 July 22
In Texas, domestic violence, or family violence, is any act of violence that would be legally classified as an assault committed against a family member or intimate partner. This area of law is taken very seriously in Texas, to the extent that even an accusation of domestic violence can follow the accused for decades to come. The consequences when law enforcement are summoned to the home for...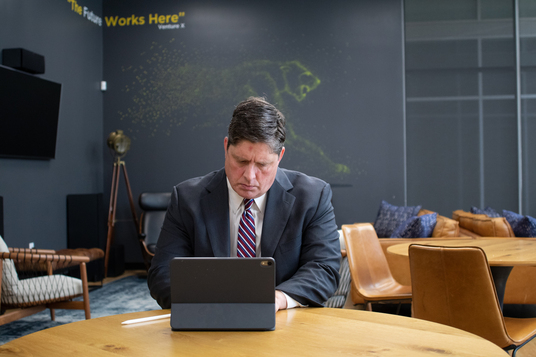 July 08
Dallas Criminal Defense Lawyer and Former Federal Prosecutor John Helms Launches A Domestic Violence Resource Now Available on Website Texas prosecutors and courts take domestic violence extremely seriously. Even an accusation of domestic violence can follow the accused for decades to come. Under Texas law, domestic violence, which is charged as "assault — family violence," is any act of vio...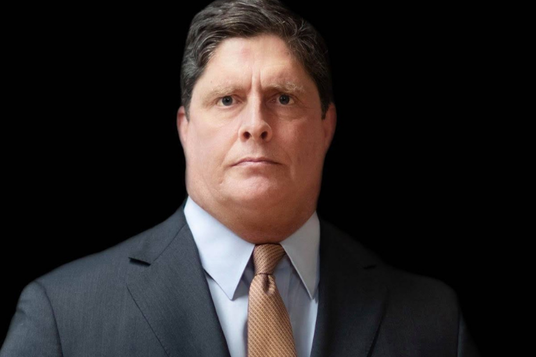 May 21
Super Lawyers, an independent rating service of outstanding lawyers, has recently listed John Helms, a Dallas-based criminal defense lawyer, as part of its top tier of attorneys in the White Collar and General Litigation practice areas. Peer recognition, professional achievement in legal practice, and other cogent factors are taken into account in the Super Lawyers selection process. As menti...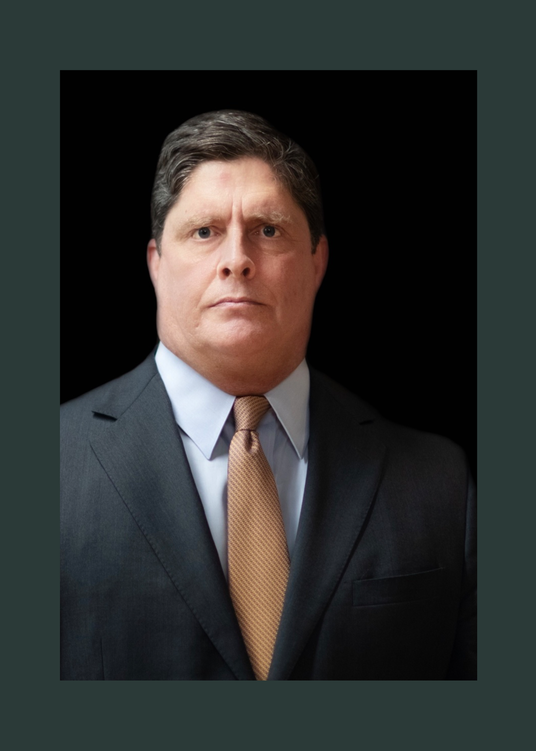 April 28
"A first conviction for DWI in Texas is a Class B misdemeanor, but it is a serious matter. A DWI conviction costs money in fines and other costs, raises your insurance premiums, and can affect your employment situation. In Texas, by law, you cannot get deferred adjudication for a DWI." John Helms, Dallas DWI Defense Attorney. If you have been arrested for driving while intoxicated in Texas,...