DALLAS CRIMINAL DEFENSE LAW OFFICE
Top rated Dallas Criminal Defense Lawyer
Stories:
News - Press Releases - Blogs
My Spouse Is Not A Drug Dealer. He Has A Regular Job. How Can They Charge Him With This? Dallas Drug Crime Defense Attorney, John Helms Answers. It is important to understand that when a person is arrested for possession with intent to distribute drugs or conspiracy to distribute drugs, this does not necessarily mean that the government thinks the person's entire life is being a drug deale...
November 20
 John Helms, a Dallas Crime Defense Attorney, answers the following question: My Spouse is not a drug dealer.  He has a regular job.  How can they charge him with this? Many people are completely shocked when their spouse is arrested on federal drug charges.  As far as they know, their spouse has a regular job that has nothing to do with drug dealing.  They do not know anything about their spou...
November 06
Rated Best Dallas Drug Defense Lawyer John Helms Helps Defend Texans Indicted On Controlled Substance Possession Drug Charges Dallas State and Federal Drug Defense recently published a case study by criminal defense attorney John Helms that details: Top Rated Best Dallas Drug Crime Defense Lawyer John Helms Offers New Case Study Meth trafficking arrests What Is Drug Possession? What Is...
October 31
Dallas Drug Defense Lawyer Helps Defend Texans Indicted On Controlled Substance Possession Drug Charges Learn some of the effective defense strategies employed by a drug arrest lawyer in Dallas to fight indictments brought against Texans to prepare their defenses when they are facing drug charges. Meth trafficking arrests The opioid crisis has fueled a push by the federal government and local p...
October 26
North Dallas Criminal Defense Attorney, John Helms State laws vary on whether and how employers can access an individual's criminal record as part of the hiring process. In some states, employers are unable to receive these records at all. In other states, employers can consider an applicant's criminal record in their hiring decisions. Under Texas law, background check reports cannot contain...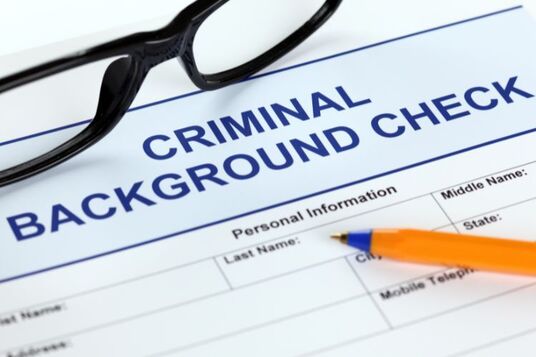 October 22
"One of the most common types of white-collar crimes in Dallas is fraud. On the most basic level, most people understand that fraud has something to do with deceiving another person for some type of monetary gain." John Helms, Dallas Dallas White Collar Criminal Defense Attorney An in-depth resource by Best Dallas White Collar Criminal Defense Attorney John Helms Covers What Is Fraud?...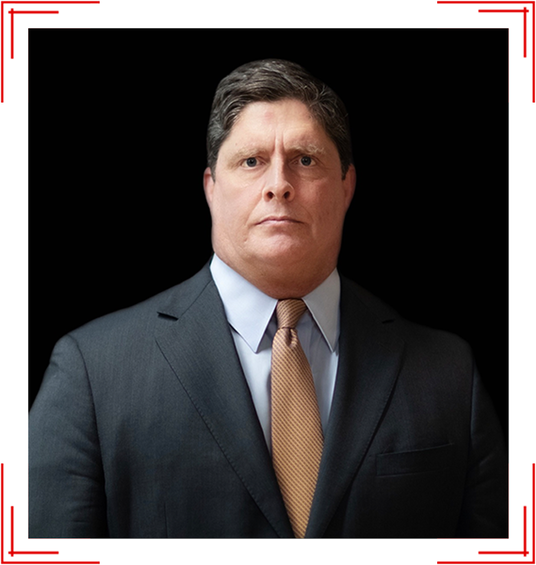 October 17
Dallas DWI Defense Lawyer Explains: A first conviction for DWI in Texas is a Class B misdemeanor, but it is a serious matter. A DWI conviction costs money in fines and other costs, raises your insurance premiums, and can affect your employment situation. In Texas, by law, you cannot get deferred adjudication for a DWI. Learn more here → http://bit.ly/2QMQXlS If you or your loved one has ...
October 12
Dallas Criminal Assault Lawyer Explains - What is one of the misconceptions about misdemeanor charges in domestic violence cases? One misconception about misdemeanor charges in domestic violence cases is that charges will be dropped if the alleged victim submits an affidavit of non-prosecution to the district attorney's office. In many, if not most, cases, the charges are not dismissed. This...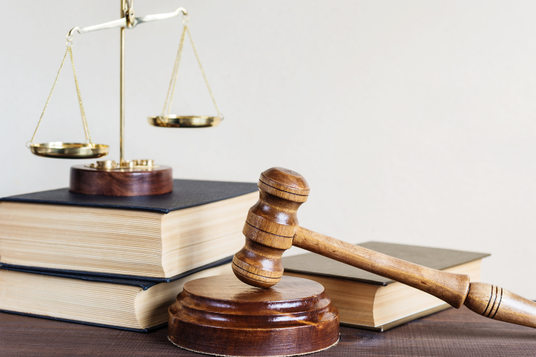 September 04
Dallas attorney for criminal defense, John Helms renowned and rated best defense lawyer announces that the Firm's website has been updated with the most current federal criminal defense laws and information to provide better knowledge in the area of federal criminal defense. Image Caption: Dallas Federal Criminal Defense Lawyer John M. Helms Updates Website Dallas's top-rated criminal def...
August 21
When it comes to charges of indecency with a child Dallas sex crime lawyer John Helms explains the reasoning behind why intent or the lack thereof matters I have tried a lot of cases in Texas involving charges of indecency with a child by contact and continuous sexual abuse of a child based on indecency.  One defense I have used successfully is lack of intent.  Specifically, I have successful...