John Helms
MEDIA ROOM BY STORY.KISSPR.COM
Stories:
News - Press Releases - Blogs
In Texas, domestic violence, or family violence, is any act of violence that would be legally classified as an assault committed against a family member or intimate partner. This area of law is taken very seriously in Texas, to the extent that even an accusation of domestic violence can follow the accused for decades to come. The consequences when law enforcement are summoned to the home for...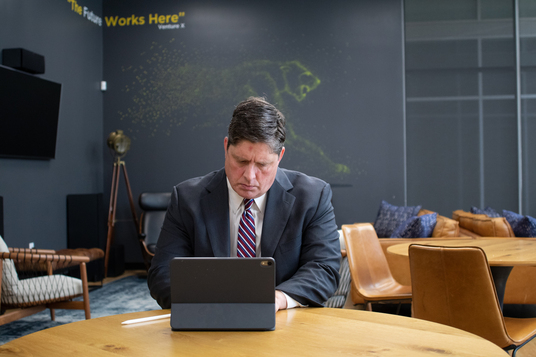 July 08
Dallas Criminal Defense Lawyer and Former Federal Prosecutor John Helms Launches A Domestic Violence Resource Now Available on Website Texas prosecutors and courts take domestic violence extremely seriously. Even an accusation of domestic violence can follow the accused for decades to come. Under Texas law, domestic violence, which is charged as "assault — family violence," is any act of vio...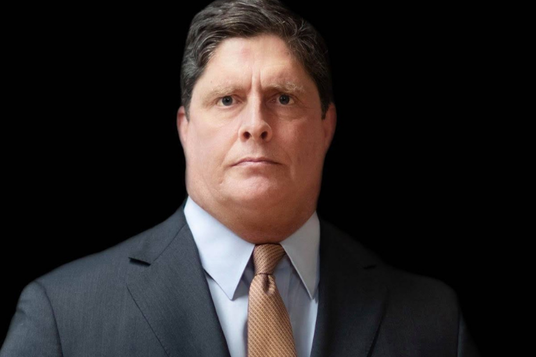 May 21
Super Lawyers, an independent rating service of outstanding lawyers, has recently listed John Helms, a Dallas-based criminal defense lawyer, as part of its top tier of attorneys in the White Collar and General Litigation practice areas. Peer recognition, professional achievement in legal practice, and other cogent factors are taken into account in the Super Lawyers selection process. As menti...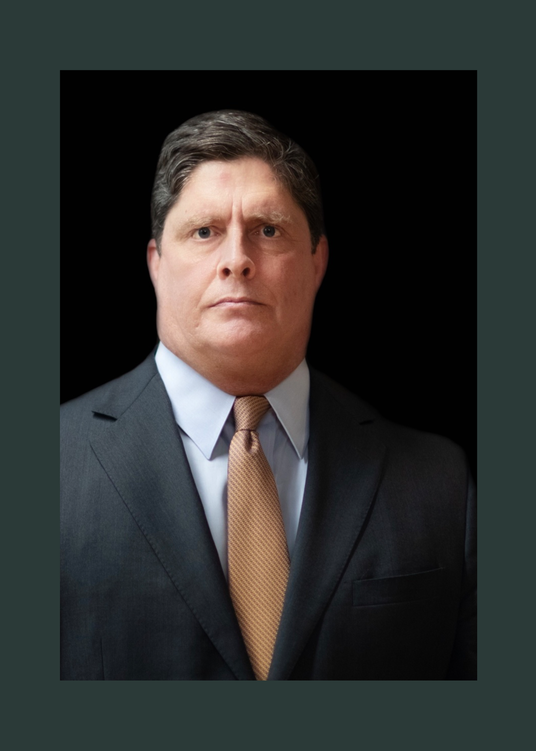 April 28
"A first conviction for DWI in Texas is a Class B misdemeanor, but it is a serious matter. A DWI conviction costs money in fines and other costs, raises your insurance premiums, and can affect your employment situation. In Texas, by law, you cannot get deferred adjudication for a DWI." John Helms, Dallas DWI Defense Attorney. If you have been arrested for driving while intoxicated in Texas,...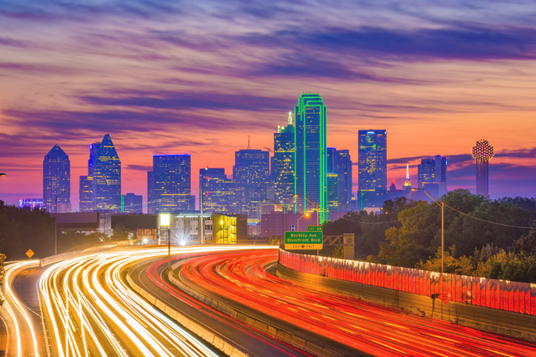 April 24
A prominent attorney with a high-rise office in Downtown Dallas has been arrested and charged in a drug money laundering investigation. According to a federal criminal complaint, 51-year-old Ray Jackson was caught in an undercover DEA sting laundering nearly $400,000. The complaint states the DEA started a sting after an opioid dealer they were investigating told them he used Jackson to lau...
April 20
John Helms a Dallas Criminal Defense Lawyer Explains Restitution.  Will I Have to Pay Restitution in My Criminal Case? In some criminal cases, the judge may order the offender to pay restitution to the victim of the crime. This is a payment of money to compensate the victim for the victim's financial losses that the crime caused. If you're concerned about being ordered to pay restitut...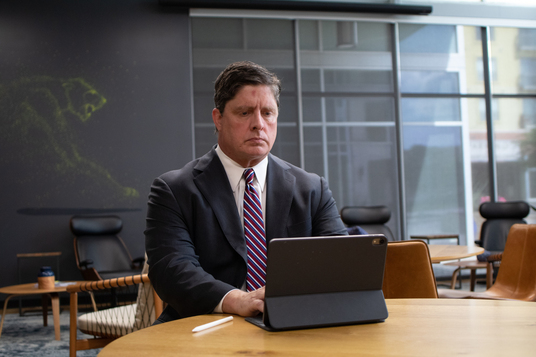 April 02
Why You Should Never Try to Bargain With the Police The police rely on numerous strategies to get people to admit when they've committed a crime. If you're stopped by the police, it's absolutely critical to know your rights. When people are uninformed about their legal rights, they can end up admitting things that could hurt their case later on. In the worst cases, people even confess to ...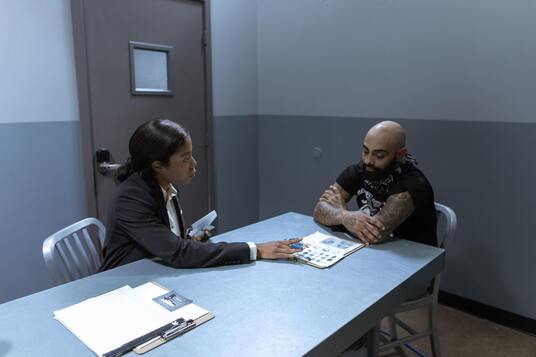 March 12
According to research eyewitness testimony isn't all that reliable, you've probably seen a number of dramatic cinematic moments where an eyewitness takes the stand and then dramatically points at the defendant, claiming they saw the person carry out a serious crime. While this might make for a compelling film, research shows that eyewitness testimony in the real world isn't as reliable as yo...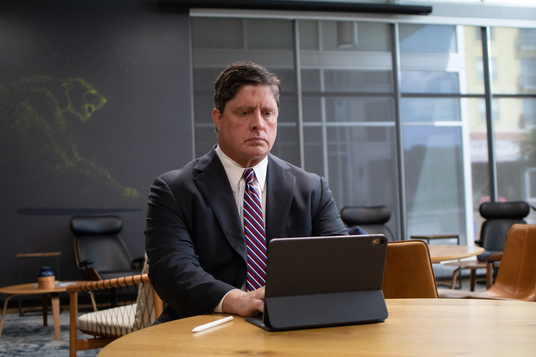 February 22
Drug Trafficking Cases In many drug trafficking cases a person who is part of the drug trafficking organization may try to get away from law enforcement when they come to serve a search warrant or an arrest warrant, or in many other circumstances. If that person flees law enforcement and creates a significant danger to others during flight, can one or more other members of the organizatio...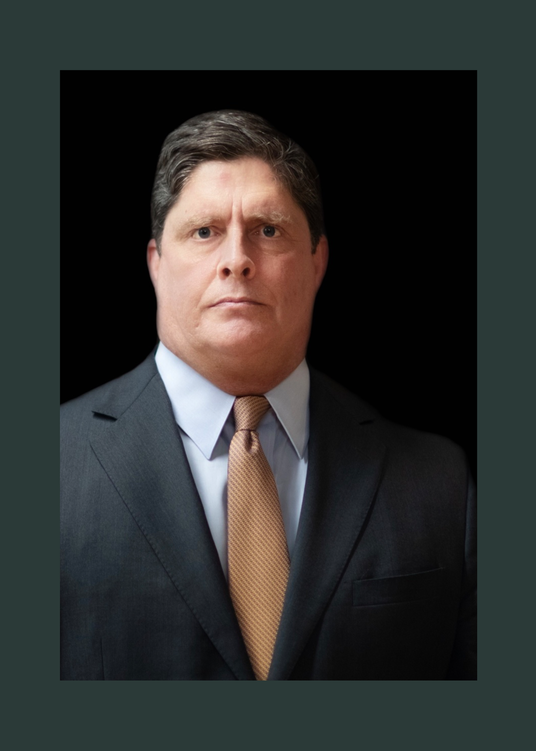 January 20
WHAT WILL A BIDEN PRESIDENCY MEAN FOR THE FEDERAL CRIMINAL JUSTICE SYSTEM Now that Joe Biden has won the Presidential election, it is important for all those interested in federal law enforcement and federal criminal justice to consider how a Biden presidency might affect the landscape. As a long-time former federal prosecutor for the Northern District of Texas and Dallas criminal defense la...