John Helms
MEDIA ROOM BY STORY.KISSPR.COM
Stories:
News - Press Releases - Blogs
For many people, the legal terminology involved in a criminal case can be confusing or overwhelming. When your freedom is at stake, you might feel frustrated by an unfamiliar process and all the new words and phrases that go along with it.  One area that can spark confusion is the difference between being acquitted of a crime and filing an appeal after a conviction. Navigating the criminal...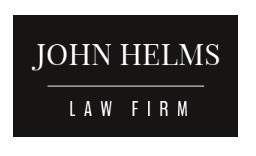 December 08, 2020
Do Police Have to Knock and Announce Themselves Before Entering a Home? In most situations, even if the police have a search warrant, they should knock and announce their presence and wait a reasonable amount of time before entering a home.  This is called the knock-and-announce rule. It is supposed to give the resident enough time to respond to the police presence. Serving warrants in this ...
November 03, 2020
The summer months are a time when most people enjoy being on summer break from school and planning vacations from work to relax with friends or family members.  But did you know that warmer temperatures could bring a spike in certain kinds of criminal activity? According to the Bureau of Justice Statistics (BJS), there are specific crimes that see an increase over the summer. Stay safe this...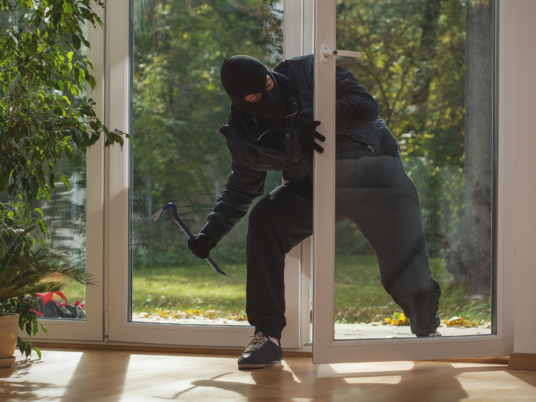 October 27, 2020
We are excited to announce the launch of the new website, johnhelms.attorney.  Our team has created a design that favors both desktop and mobile modern user experience. It is easy to navigate and provides in-depth content for the user searching to hire the right criminal defense lawyer for Texas state criminal defense, federal criminal defense, and state and federal criminal appeals.  The web...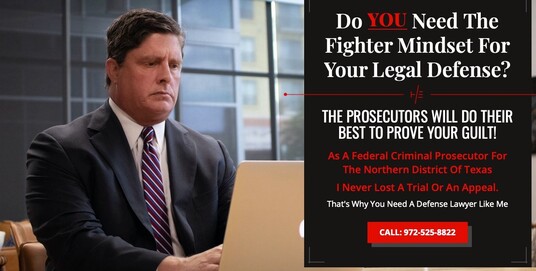 October 10, 2020
As a growing number of people around the country have gathered to protest police brutality, some individuals have been charged with damaging property or looting. In a handful of cases, high-profile people like YouTuber and influencer Jake Paul have been charged with crimes in connection with this type of behavior.  Under Texas law, looting and the destruction of property can be charged as cr...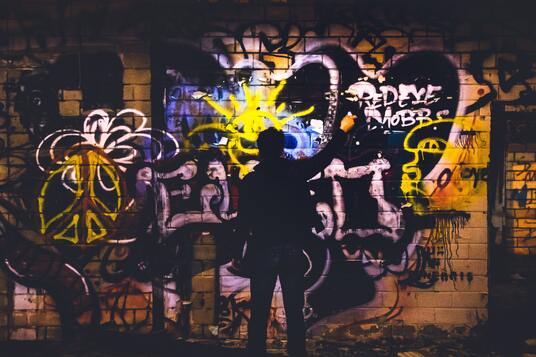 October 04, 2020
Federal Criminal Pill Mill Defense: An Experienced Trial Lawyer's Perspective If you have been accused of being involved in a pill mill conspiracy, you need the best criminal defense you can get. Pill mill allegations are extremely serious and can result in lengthy prison sentences for doctors, office managers, care givers, pharmacists, and others. Having tried a pill mill case in feder...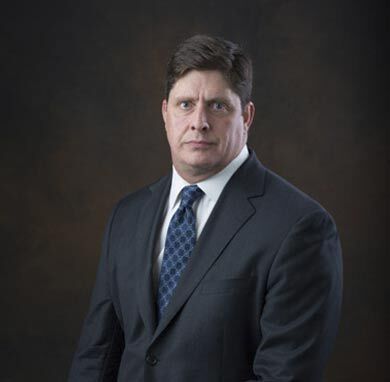 September 30, 2020
Dallas, TX / Getting stopped for a suspicion of drunk driving can be a frightening experience, especially if the police officer asks you to take a Breathalyzer test. Many people wonder if they should consent or refuse, or if they even have that option. They also wonder if they will face any negative consequences if they decline a breath test.  While you have an option to refuse a Breathalyzer...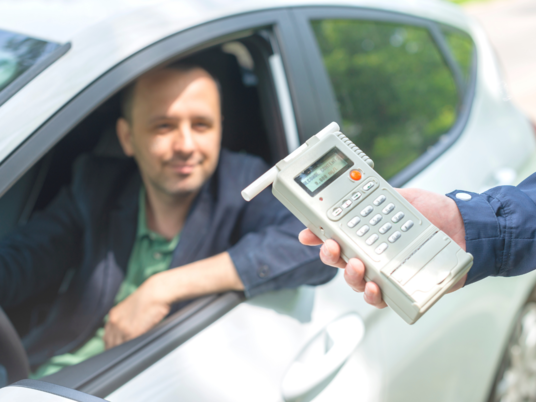 July 03, 2020
Online shopping has become so prevalent that Americans spend about $7 billion on Cyber Monday alone. As more and more people turn to online commerce, it seems that the so-called retail apocalypse will continue. The internet has changed just about every area of life, including shopping. However you feel about the social shift to online shopping, there's no denying that internet retailers conti...
May 18, 2020
Dallas Criminal Defense Attorney John Helms is an experienced federal criminal defense attorney. https://johnhelms.attorney/john-m-helms/ The Paycheck Protection Program ("PPP") is part of the Coronavirus Aid, Relief, and Economic Security Act ("CARES").  It is designed to help small businesses continue to pay employees despite the massive economic disruption from the novel Coronavirus that c...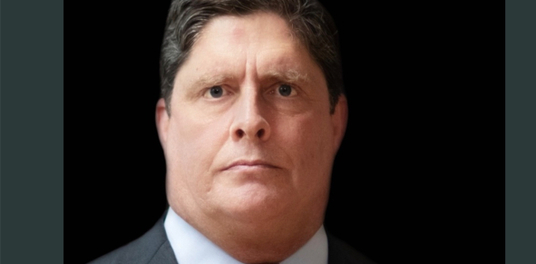 March 31, 2020
When judges or juries sentence a defendant in a criminal case, they typically consider any specific facts that could justify modifying the sentence in some way. In some cases, the facts in the case mean the judge or jury will hand down a harsher sentence if there are aggravating circumstances that make the crime more serious. In other cases, however, specific facts cause the judge or jury to ...