John Helms
MEDIA ROOM BY STORY.KISSPR.COM
Stories:
News - Press Releases - Blogs
Dallas, TX / June 5, 2019 / -- If you have been charged with a federal crime, you should expect your case to be very different from a state criminal case. In many cases, being charged with a federal offense means you should expect to face tougher penalties if you're convicted. However, there are other differences you should know about which are just important. Here are a few ways in which a ...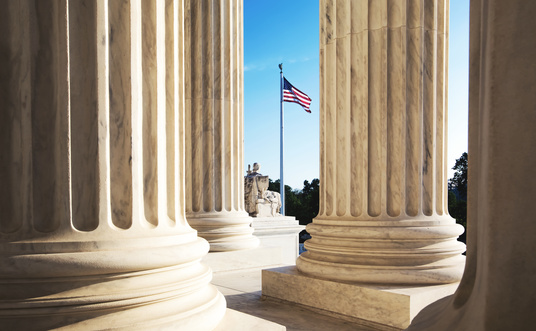 April 05
Dallas, TX / April 5, 2019 / -- This March, a video emerged and went viral of a white man named Austin Shuffield repeatedly punching a black woman with his fist in a parking lot in the Deep Ellum area of Dallas.  The video is violent and difficult to watch.  Mr. Shuffield was originally charged with misdemeanor assault, but the charge was upgraded to felony assault because, at least at one po...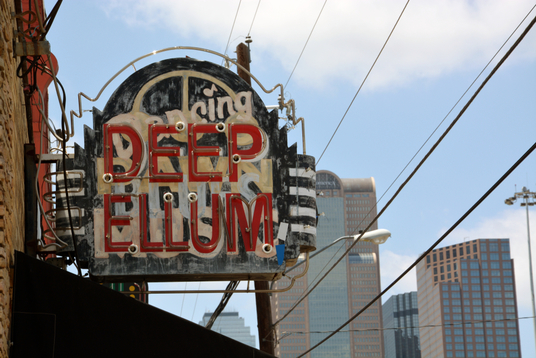 March 13
Dallas Criminal Defense News - Dallas, TX / March 13, 2019 / -- As a criminal defense lawyer in Dallas, I am very troubled by the sentencing of Paul Manafort. According to the Federal Sentencing Guidelines, he should have received a sentence of at least 19 years.  The 47-month sentence he received was roughly an 80 percent downward departure from the Sentencing Guidelines—a breathtaking depa...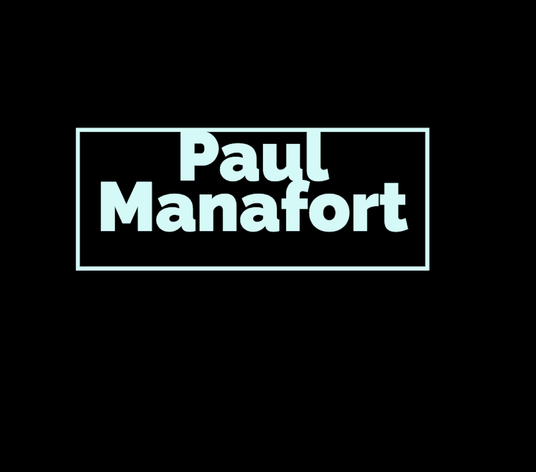 February 26
In December 2018, President Trump signed into law the First Step Act, which mostly involves prison reform, but also includes some sentencing reform provisions.   The key provision of the First Step Act that relates to sentencing reform concerns the "safety valve" provision of the federal drug trafficking laws.  The safety valve allows a court to sentence a person below the mandatory minimum ...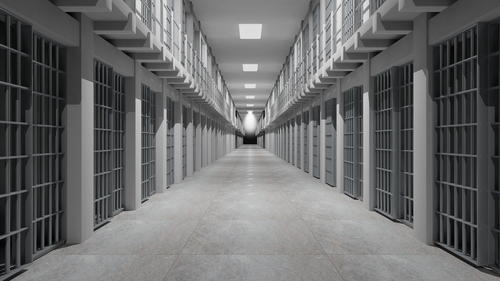 January 11
I read with interest a recent opinion piece in the New York Times called, "Yes, Jury Selection Is As Racist As You Think.  Now We Have Proof," by Professor Ronald Wright of Wake Forest University Law School. The premise of the article is that African-Americans are removed from criminal jury panels at a greater rate than whites because they are more often the subject of "strikes," also known a...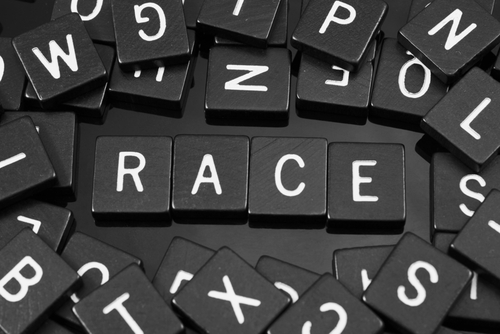 December 17, 2018
Federal Finch Smuggling Defense Lawyer in Dallas, Texas On December 12, 2018, an airline passenger was detained and arrested by US Customs and Border Protection for trying to smuggle 70 South American finches into the United States.  The birds were packed inside hair curlers and taken on a flight from Georgetown, Guyana to Kennedy Airport in New York.  The smuggler now faces substantial fine...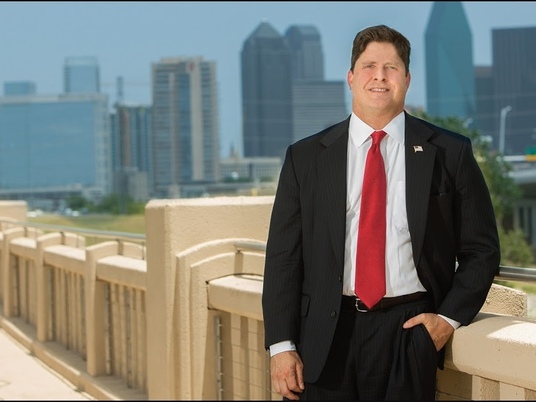 November 01, 2018
Voting is one of the most fundamental American rights. Normally, most people don't really think about voting unless an election is approaching. Arguably, voting fraud wasn't on many people's radar until recently, when it became something of an issue in the last presidential election. In recent years, there have been news headlines about cases of voter fraud. In some instances, people have bee...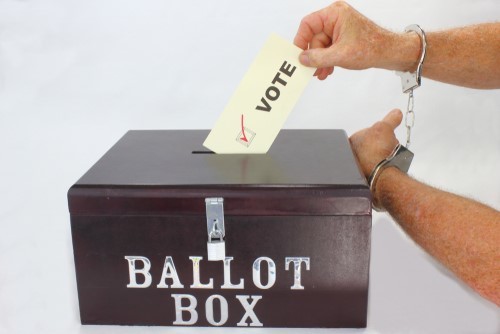 October 09, 2018
Dallas Criminal Defense Attorney and Former Federal Prosecutor John Helms has been a trial lawyer for more than 20 years and is uniquely positioned to evaluate cases from both sides– ensuring the best possible outcome for his clients. Law Enforcement Is Not "Smearing" Botham Jean. There is no doubt that the shooting of Botham Jean by an off-duty Dallas Police officer and his resulting death ...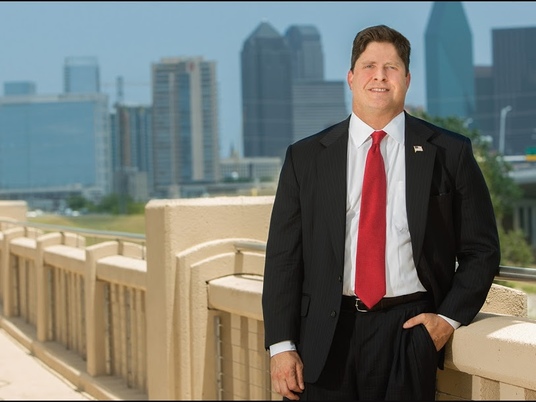 October 09, 2018
What happens if drug traffickers threaten to harm a person's family if the person does not transport drugs for the traffickers?  What if the trafficker threatens to kill the defendant right then and there if the defendant does not do as he is told and transport drugs?  The law that applies to federal drug trafficking and distribution cases in Dallas, Fort Worth, Plano, and Sherman, Texas reco...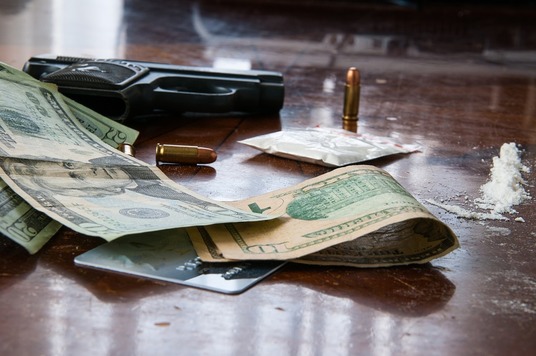 September 15, 2018
Botham Jean, a 26-year-old unarmed black Caribbean man, was shot to death in his Dallas apartment on September 6, 2018, by a white female off-duty Dallas Police Officer named Amber Guyger.  Mr. Jean was in his apartment doing nothing wrong. The case has gained national attention because of the unusual explanation by Ms. Guyger. She claims that she mistakenly thought Mr. Jean's apartment was h...