John Helms
MEDIA ROOM BY STORY.KISSPR.COM
Stories:
News - Press Releases - Blogs
The United States Supreme Court recently held that, if you receive inside confidential information about a company from a friend or relative, and if you use that to trade on the company's stock, you can be convicted of criminal securities fraud if you knew the information came from an inside source, even if you did not give anything in return for the information. In other words, just gettin...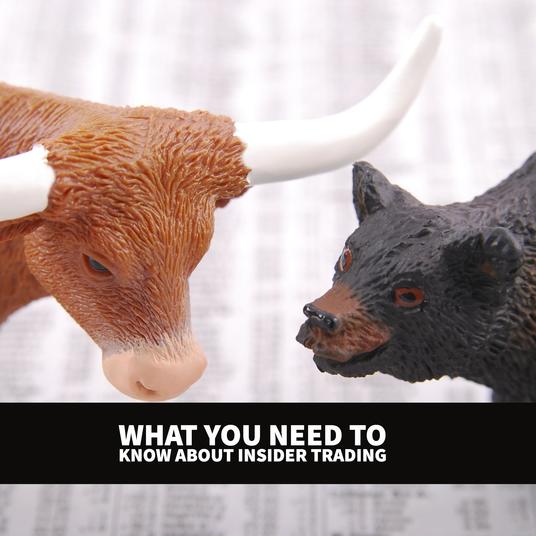 July 10, 2017
A Dallas County jury found a married father of three young children not guilty of indecency with a child. The defendant, represented by Dallas criminal defense lawyer John Helms, was accused of touching the genitals of an underage relative when she was 11 and 12 years old. Mr. Helms' client could have been sentenced to prison for two to twenty years if he was found guilty. The jury took les...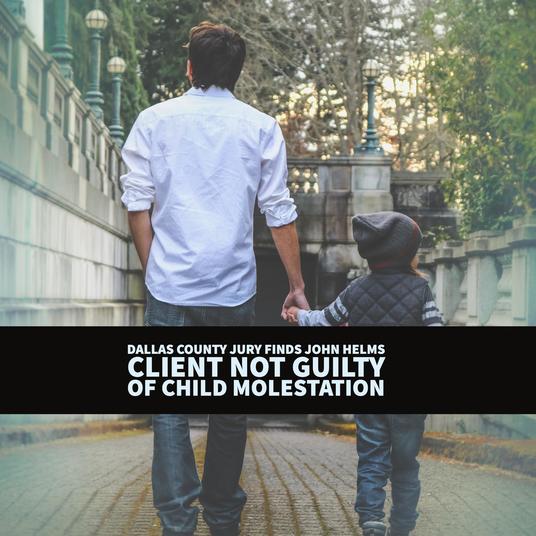 June 06, 2017
Tiger Woods was recently arrested in Florida for what Florida law calls Driving Under the Influence ("DUI").  In Texas, we call this driving while intoxicated ("DWI"). Texas has a crime called DUI, but it applies to people under the legal drinking age who have a "detectable amount" of alcohol in their system, even if they are not intoxicated.  Mr. Woods was found asleep in his car with th...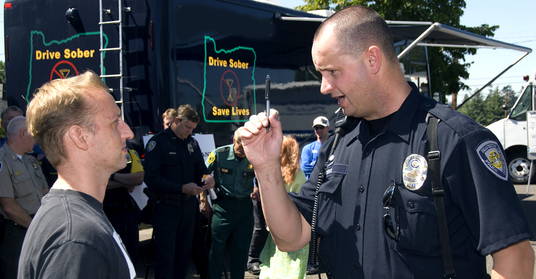 May 30, 2017
You can't turn on the news these days without hearing something about President Trump and the firing of FBI Director James Comey. Whatever your political leanings, it can be unsettling to hear people talk about high-ranking officials, including the president, interfering with a criminal investigation. The media has tossed around phrases like "obstruction of justice," but what does this ...

May 23, 2017
On May 10, 2017, Attorney General Jeff Sessions sent a memo to all federal prosecutors that significantly changed the landscape for federal drug cases, reports John Helms, a federal drug defense lawyer based in Dallas. The Attorney General heads the United States Department of Justice and therefore sets policies that Justice Department employees, including federal prosecutors, must follow. ...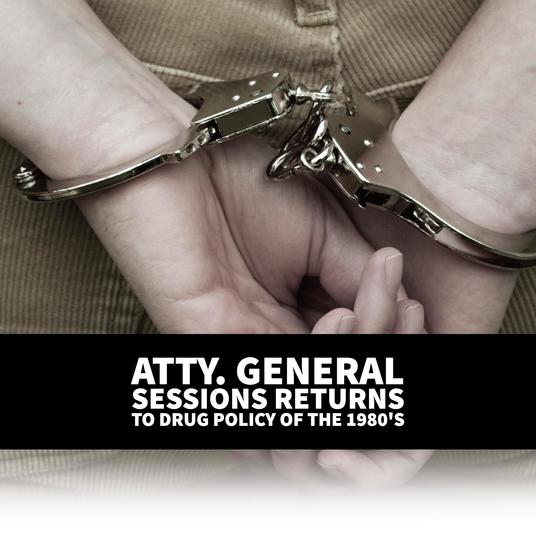 May 17, 2017
The United States Court of Appeals for the Fifth Circuit (which covers Texas, Louisiana, and Mississippi), recently decided an important case about the right of citizens to sue the police for retaliating against them. The case is Alexander v. City of Round Rock, No. 16-50839 (5th Cir. April 18, 2017). In Alexander, a man refused to cooperate with an officer who attempted to question him abo...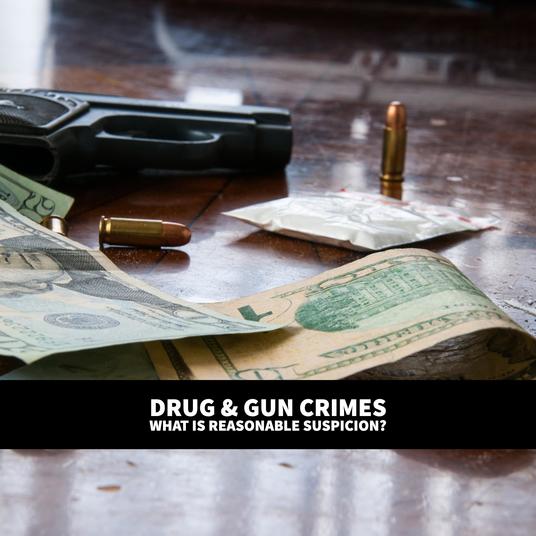 May 04, 2017
In criminal cases, in state or federal court, the government has to turn over evidence before trial.  Usually, it consists of police reports and the documents and physical evidence (like photographs, videotapes, objects, phone records, and test results) that the government plans to introduce as evidence in court at trial.  In federal court, you usually get an investigating agent's memos of ...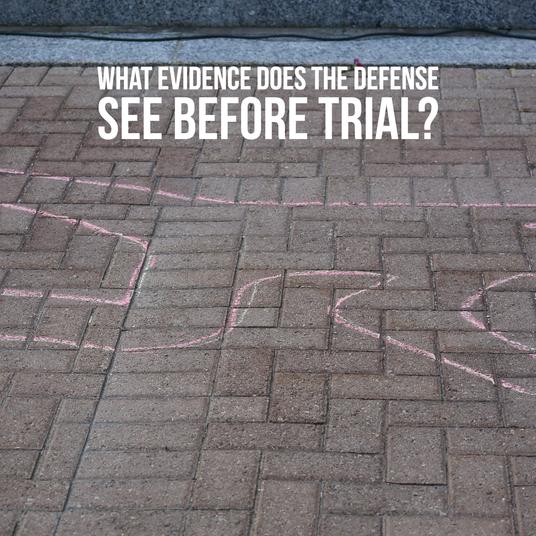 April 20, 2017
This week, a video of a United Airlines passenger being bloodied and forcibly removed from his seat went viral. The public was appalled by how he was treated, and the outcry was immediate, said John Helms, Dallas criminal defense lawyer. United Airlines' CEO, Oscar Muñoz, reacted by issuing a statement that did not sincerely express regret for how the passenger was treated and that referred...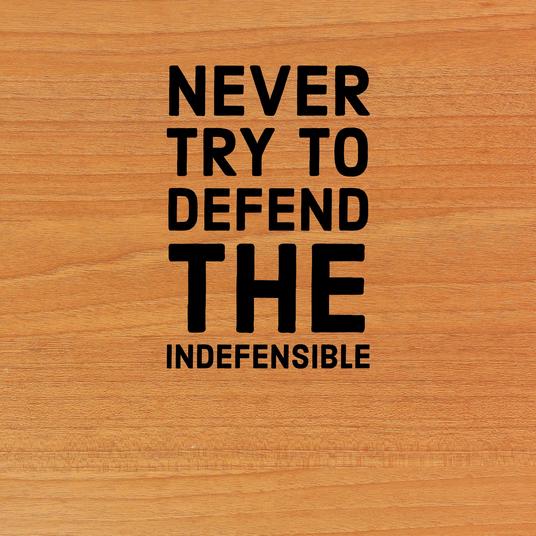 April 11, 2017
Many people who are accused of a federal crime have heard of a "PSR." In talking to my clients and their family members, I have noticed that there is a lot of confusion about what it is and what it does. This post will explain it, says Dallas criminal lawyer John Helms.  PSR stands for Pre-Sentence Report. It is a report that is prepared by a United States Probation Officer for use at a d...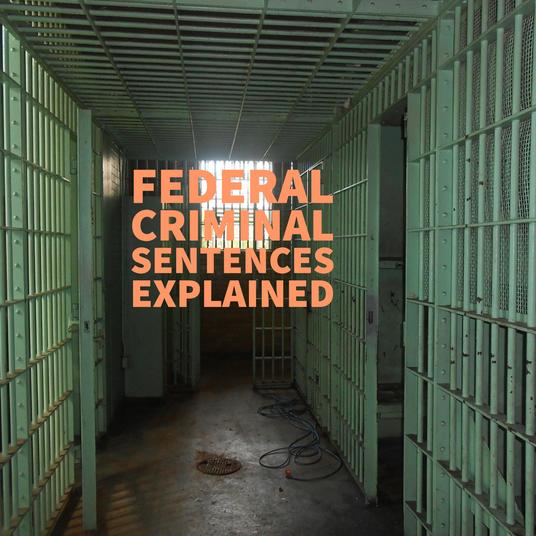 April 10, 2017
A Maryland man was recently indicted by a Texas grand jury for aggravated assault with a deadly weapon because of a tweet he sent over Twitter. The indictment alleges that the tweet was a "deadly weapon." Most people think of a gun or a knife as a deadly weapon. So, how could a tweet be one, asks John Helms Dallas defense attorney?   In this case, the Maryland man tweeted a GIF file, whic...