DALLAS CRIMINAL DEFENSE LAW OFFICE
Top rated Dallas Criminal Defense Lawyer
Stories:
News - Press Releases - Blogs
Every summer, we hear about tragedies involving the deaths of young children who are left in hot cars, says John Helms a criminal defense lawyer in Dallas. Texas is one of 19 states with laws specifically aimed at leaving children unattended in cars. Texas' law applies regardless of whether the child is harmed and regardless of whether the car or the weather is hot.   Section 22.10 of the...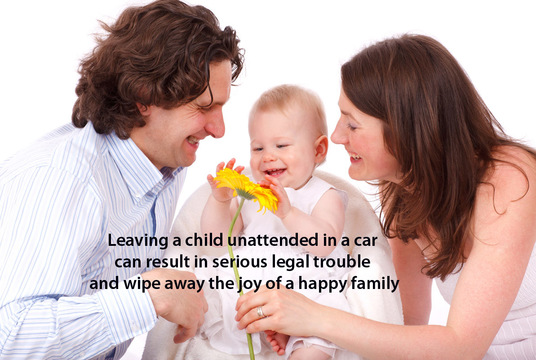 September 21, 2016
This week, in a federal court in New Jersey, two former assistants to New Jersey Governor Chris Christie are on trial on federal criminal charges for causing a traffic jam that shut down parts of the George Washington Bridge, which connects New Jersey to New York City, reports John Helms a criminal defense attorney in Dallas.  The shutdown caused massive problems in Fort Lee, New Jersey, incl...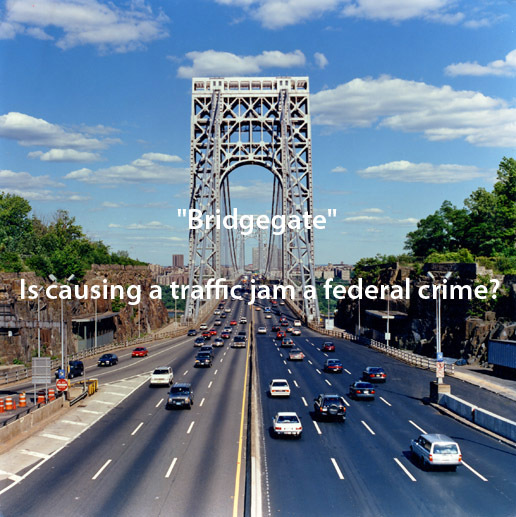 September 16, 2016
Some have suggested that this shows that the President does not value law and order. I disagree. I applaud what he has done, and I believe his commutations promote fairness, justice, and respect for our criminal justice system, adds Dallas federal drug defense attorney John Helms.   First, it is important to understand what commuting a sentence means. Commuting a sentence is different fro...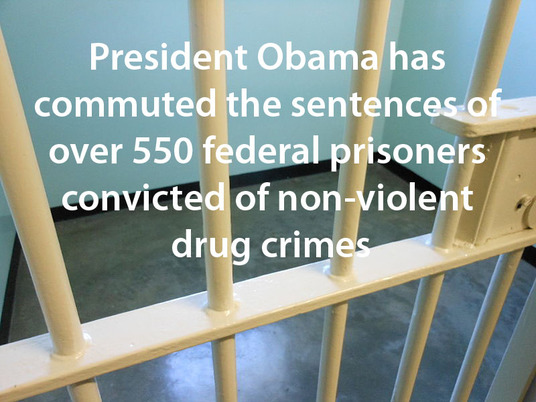 September 16, 2016
Last week, in a federal court in Detroit, James Robert Liang pleaded guilty to wire fraud and criminal violation of U.S. environmental laws in connection with the Volkswagen diesel emissions scandal, reports John Helms a wire fraud attorney in Dallas. Mr. Liang worked at VW's headquarters in Wolfsburg, Germany. He admitted that he and others installed software in VW diesel models, called a ...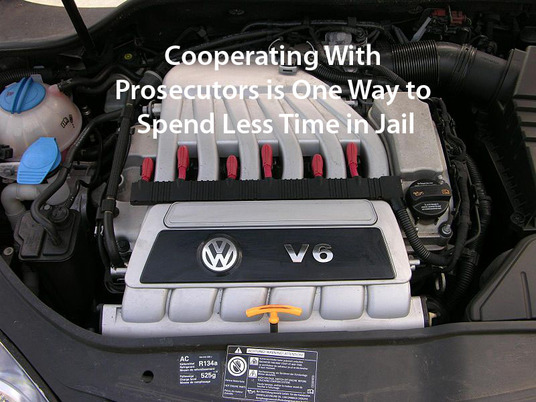 September 08, 2016
Sometimes, when a defendant has a very good defense, a skilled lawyer can convince a prosecutor to dismiss the case. This generally happens when the defense can be proved with something other than just the defendant's word, such as with documents or other sources, and when it is a defense that the prosecutor has not already considered adds John Helms Dallas criminal lawyer.   As a top Dal...
August 23, 2016
The OJ Simpson trial happened over twenty years ago, but it continues to capture the public's imagination. FX recently aired a miniseries on the case, and ESPN aired a five-part documentary in June about the rise and fall of OJ Simpson, added Dallas criminal lawyer John Helms.   "I was a young lawyer during the trial, and I had a case in a nearby federal court in Los Angeles. I was workin...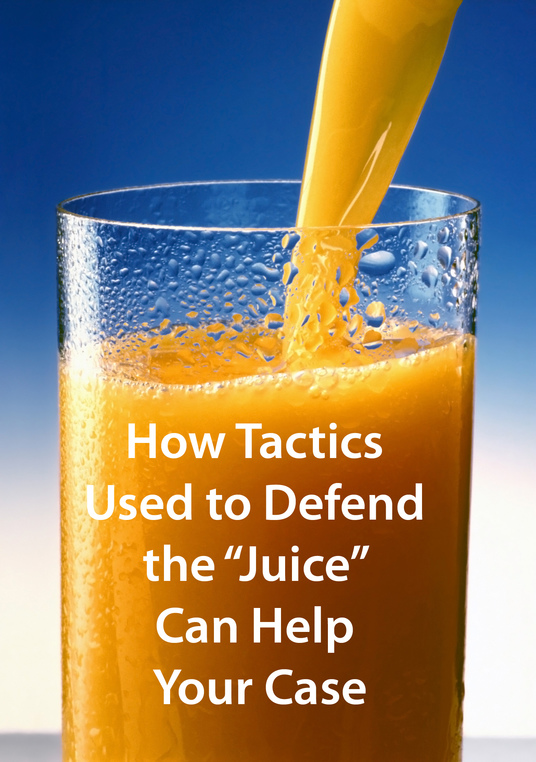 August 16, 2016
On April 25, 2016, by a 2-1 decision, the United Stated Court of Appeals for the Second Circuit reversed the trial judge's ruling in Tom Brady's "Deflategate" case and reinstated the four-game suspension imposed by NFL Commissioner Roger Goodell, reports Dallas criminal appeal lawyer John Helms.  A lot of people probably think that a decision about the penalty to an NFL quarterback for bein...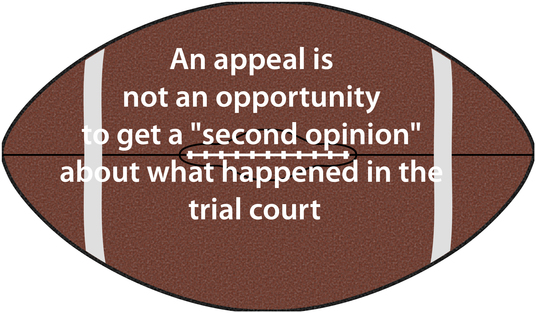 August 09, 2016
I am often asked by people who are unfamiliar with the criminal justice system if they can "just go talk to the judge," hoping that the judge will dismiss their case or help them with it in some way, says Dallas criminal attorney John Helms. Whether your case is in state or federal court, the answer is, "No."  Even lawyers cannot talk to the judge about anything substantive about a case wit...
August 02, 2016
Recently, a Baltimore police officer named Edward Nero was found not guilty of assault in connection with the arrest and death of Freddie Gray. Mr. Gray died of injuries while in police custody during a ride in a Baltimore police van, points out Dallas criminal lawyer John Helms.   The prosecution's legal theory was very unusual. They claimed that the police did not have probable cause to...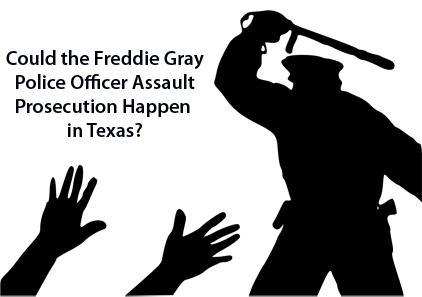 July 26, 2016
Until a few weeks ago, Texas drivers could refuse to consent to a blood or breath test in connection with a DWI arrest, says Dallas DWI lawyer John Helms, except that refusal would usually result in loss of driving privileges under Texas' implied consent law. If you refused to consent, the police would have to get a search warrant to take your blood. A new decision by the United States Su...