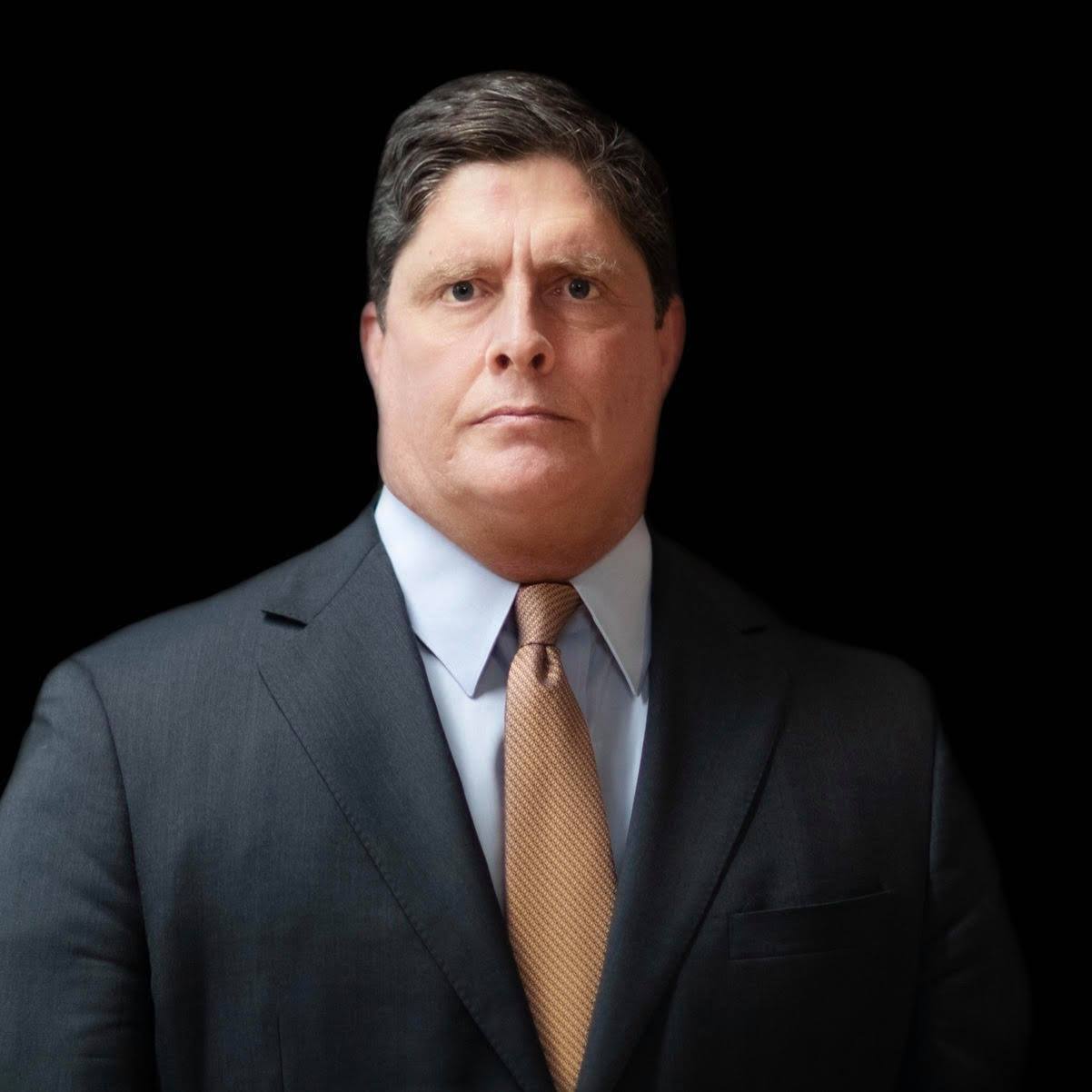 John Helms: Former Federal Prosecutor and Leading Dallas Federal Criminal Lawyer, Shares Insights on High-Profile Case
Former Federal Prosecutor and Leading Dallas Federal Criminal Lawyer John Helms Gives his insight on trumps arraignment
 Renowned legal expert and former federal prosecutor, John Helms, recently provided valuable insights into an upcoming high-profile case during an exclusive FOX interview. With his extensive experience in Federal Criminal Law, Helms is regarded as a leading authority in the field and offers unparalleled expertise to his clients.
In the interview, Helms showcased his deep understanding of the legal system and shed light on the legal proceedings surrounding the case. Notably, the focus of the discussion was on former President Donald Trump's arraignment, which is scheduled to take place in a federal courtroom today, June 13th at 3pm.
Drawing from his wealth of experience, John Helms explained that Trump will be treated like any other individual preparing for their arraignment. This includes standard procedures such as having fingerprints taken, capturing photographs, and completing necessary forms, which typically takes a couple of hours.
Moreover, Helms emphasized the importance of motions filed by both the prosecution and defense in the case. He brought attention to a key motion that could potentially involve Federal Judge Eileen Canon, who was appointed by Trump himself. Helms speculated on the likelihood of Judge Canon either recusing herself or deferring the decision to the Chief Federal Judge.
John Helms has a distinguished background as a former federal prosecutor, known for his exceptional legal skills and successful track record. He is highly respected within the legal community for his comprehensive understanding of Federal Criminal Law and his ability to effectively navigate complex cases.
As a leading authority in Dallas, Helms' insights into high-profile cases have been sought after by both media outlets and legal professionals. His clear communication style and ability to break down complex legal concepts make him an invaluable resource for those seeking clarity and understanding in the realm of Federal Criminal Law.
Media outlets interested in obtaining further information or arranging an interview with John Helms are encouraged to contact:
About John Helms: John Helms is a highly regarded former federal prosecutor and leading Dallas Federal Criminal Lawyer. With extensive experience in Federal Criminal Law, Helms is recognized for his deep knowledge of the legal system and his ability to effectively represent his clients. He has built a reputation for his exceptional legal skills, unwavering dedication, and successful track record in high-profile cases.
Media Contact
214-666-8010
https://johnhelms.attorney/
Interview Link https://www.fox4news.com/video/1233782