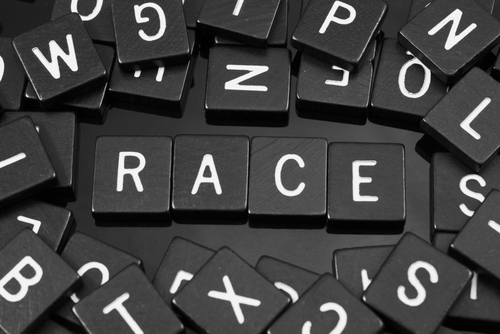 Racial Disparity in Jury Selection
Federal Defense Attorney John Helms uses his experience as a former federal prosecutor to educate on the role that race plays during jury selection of a criminal trial.
I read with interest a recent opinion piece in the New York Times called, "Yes, Jury Selection Is As Racist As You Think.  Now We Have Proof," by Professor Ronald Wright of Wake Forest University Law School. The premise of the article is that African-Americans are removed from criminal jury panels at a greater rate than whites because they are more often the subject of "strikes," also known as "peremptory challenges."  These allow prosecutors and defense lawyers to "strike" potential jurors from being on the final jury for any reason except for race, gender, and other Constitutionally-protected classes.
According to a study in which the author participated, "prosecutors remove about 20 percent of African-Americans available in the jury pool, compared with about 10 percent of whites. Defense attorneys, seemingly in response, remove more of the white jurors (22 percent) than black jurors (10 percent) left in the post-judge-and-prosecutor pool."  The author suggests that the reason is because prosecutors believe that African-Americans are less likely to convict someone than a white juror, and defense lawyers feel the opposite way. The author implies that this is purely based on racial stereotypes and that prosecutors strike people because of their race.
Although it is reasonable to suspect that some degree of latent racial stereotyping influences some prosecutors, as a criminal defense lawyer and former prosecutor, I believe that it is far less prevalent than the author claims.  I believe that a far more important reason for the disparity is the actual attitudes of individual potential jurors toward law enforcement.
So, what could explain the racial disparity in the use of strikes by prosecutors and defense lawyers?  
Find out here "How Much Is Race A Factor In Jury Selection," and visit other articles by the Law Firm of Attorney John Helms.

About Attorney John Helms

Attorney John Helms has been a trial lawyer for more than 20 years. He is a former federal prosecutor who never lost a trial or appeal. Previously a partner in top-tier law firms, Helms has worked on some of the most complex cases and represented some of the largest corporations in the country. He has handled both civil and criminal cases and is skilled at helping clients facing overlapping civil and criminal issues.

As a defense lawyer and former prosecutor, Helms is uniquely positioned to evaluate cases from both sides and anticipate his opponents' moves – ensuring the best possible outcome for his clients.

Media Contact:

Federal Criminal Defense Attorney John Helms

T: (214)-666-8010

https://dallascrimenews.johnhelms.attorney/