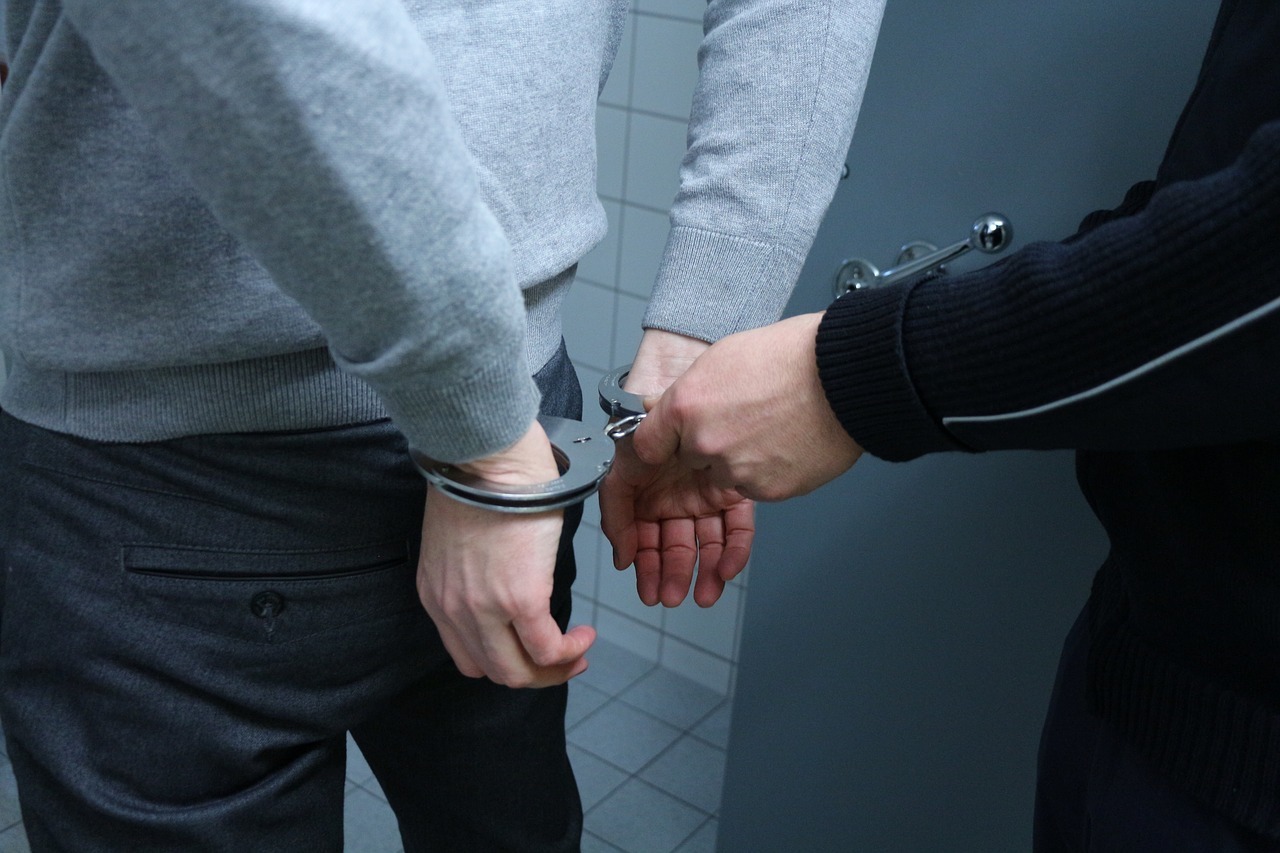 How Long Can the Police Detain Me? Dallas Criminal Defense Attorney Explains.
What happens when the police detain you? How long can they detain you without making an arrest? The answer isn't always straightforward.
Dallas, TX -- Under the Fourth Amendment, which protects an individual's right to privacy, police cannot stop or search anyone without a reason to do so, nor can they hold an individual indefinitely without cause. 
Police have the right to make an arrest when they have a warrant, or in situations where the warrant rule isn't applicable, such as evidence of a crime in plain view. 
While there are certainly limits on how long the police can detain someone, there are no definite rules. Once the police have done the preliminary work in determining whether or not the detainee is involved in the crime in question, they cannot be detained any longer. 
Generally, courts use a standard of reasonableness when they question the legality of a police stop; this means that they look at each situation on a case by case basis. 
Understandably, many people get nervous when they're stopped by the police. While the police should inform you of why they have chosen to stop you, they may not always do so. If you are stopped, you have the right to ask why, as well as whether or not you are free to go, and the officer is obligated to answer truthfully.
When the police detain someone without a valid reason, any evidence they collect, including statements you make, could be dismissed during a criminal trial based on violation of the Fourth Amendment.  Any time you're stopped by the police, including a traffic stop, it's important to be polite and responsive. Even if you believe the police have stopped you without a valid reason, you should do your best to remain respectful.
If you believe the police detained you in an unlawful manner, you may be able to ask the court to suppress any evidence the police collected during the unlawful stop. To understand when it is best to use this defense, work with an experienced Texas criminal defense attorney. 
About Texas Criminal Defense Attorney John Helms 
John Helms has been a criminal justice attorney for over 20 years, and never lost a trial or appeal as a federal for criminal prosecutor for the Northern District of Texas. This background gives him a unique positioning and understanding of both sides of the criminal justice system. If you are facing criminal charges, then you are in potential jeopardy of losing your freedom and should call John Helms to evaluate your case: (214) 666-8010. 
Media Contact:
Website: https://johnhelms.attorney/
Google Maps: https://goo.gl/maps/QjoP73Zy8CQEcF2DA
Phone: (214) 666-8010
Website: https://johnhelms.attorney/


This news has been published for the above source. Kiss PR Brand Story Press Release News Desk was not involved in the creation of this content. For any service, please contact https://story.kisspr.com.

There is no offer to sell, no solicitation of an offer to buy, and no recommendation of any security or any other product or service in this article. Moreover, nothing contained in this PR should be construed as a recommendation to buy, sell, or hold any investment or security, or to engage in any investment strategy or transaction. It is your responsibility to determine whether any investment, investment strategy, security, or related transaction is appropriate for you based on your investment objectives, financial circumstances, and risk tolerance. Consult your business advisor, attorney, or tax advisor regarding your specific business, legal, or tax situation.