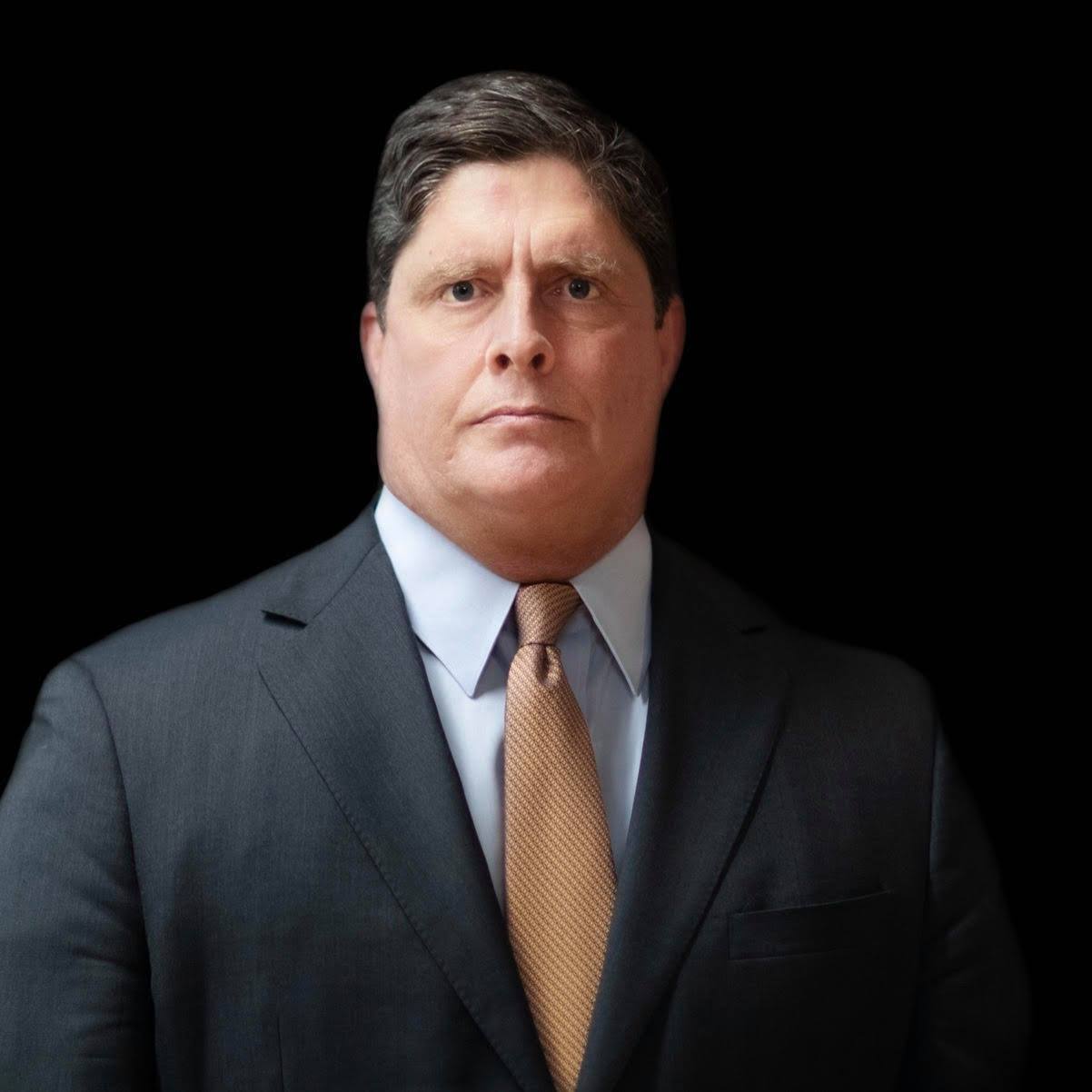 FORMER FEDERAL PROSECUTOR CLARIFIES HUNTER BIDEN PLEA AGREEMENT IN LATEST ARTICLE.
Former federal prosecutor John M. Helms breaks down the Hunter Biden plea deal
In a recently released blog post, seasoned federal criminal defense lawyer and former federal prosecutor John M. Helms dives deep into the recent plea agreement involving Robert Hunter Biden. The article aims to dispel misconceptions surrounding the case and educate readers on the criminal justice system's intricacies.
The blog post titled "Understanding the Tax and Firearm Charges Filed Against Hunter Biden" provides an unbiased analysis of the U.S. Attorney's Office plea agreement announcement from the District of Delaware.
Helms uses his expertise in the legal field, having tried federal tax and gun cases both as a prosecutor and a defense lawyer, to delve into the charges against Hunter Biden. The author illuminates the criminal justice system workings, dispelling the notion of bias or corruption in the case.
In the article, Helms highlights the significant role played by the U.S. Attorney for the District of Delaware, David Weiss, a Republican appointee with years of federal criminal prosecution experience. The piece explores the public's misconceptions surrounding this case and offers readers a clear understanding of the charges involved and the reasoning behind the proposed plea agreement.
The article, with in-depth examination and explanation of the charges and applicable laws, provides a comprehensive look into the actual workings of the criminal justice system, dispelling any notion of "sweetheart" or corrupt deals.
"The fact that Mr. Weiss is a Trump appointee means that he is a Republican. He would not have been appointed if he was not," Helms said. "Some people have apparently tried to convince themselves that, because a person whose last name is Biden may not do jail time, then President Biden must have forced this result. Again, this is nonsense," he added.
To read the full story, visit. The author's intention with the article is to dispel misconceptions, educate the public, and offer an expert's insight into the intricacies of federal criminal law.
About the Law Office of John M. Helms
The Law Office of John M. Helms specializes in federal criminal defense and leverages John's experience as a former federal prosecutor to benefit its clients. The firm takes pride in its deep understanding of the federal criminal justice system and strives to provide the most effective defense for its clients.
For more information about the Law Office of John M. Helms, visit our website https://johnhelms.attorney
Media contact:
William Perras
214-666-8010
LAW OFFICE OF
JOHN M. HELMS
Address:
8100 John W. Carpenter Fwy.
Suite #101, Dallas, TX 75247