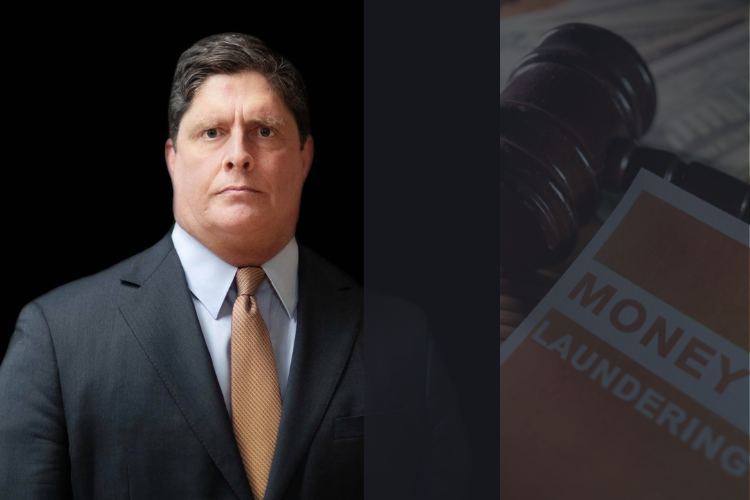 Best Dallas Federal Money Laundering Defense Lawyer John Helms Explains The Slogan: "Clean, Clear, and Confident"
Dallas Federal Money Laundering Defense Lawyer John Helms explains the meaning behind the slogan "Clean, Clear, and Confident" and offers advice on defense strategies in money laundering cases.
Money laundering is a complex criminal offense, making unlawfully obtained funds appear legitimate. John Helms, a Dallas Federal Money Laundering Defense Lawyer, explains the significance behind the tagline "Clean, Clear, and Confident" and sheds light on the complexities of money laundering legislation and defense methods.
Money laundering is converting "dirty money," earned from criminal activities such as drug trafficking, into "clean money" that seems to have come from lawful sources. Helms gives examples of money laundering, such as utilizing cash-intensive enterprises to conceal illicit payments or structuring transactions to circumvent reporting requirements. Money laundering is prohibited and governed by statutes describing the criteria required for a conviction.
In money laundering prosecutions, Helms emphasizes the necessity of defense attorneys focusing on specific components that the government cannot show beyond a reasonable doubt. He also emphasizes the importance of cross-examining government witnesses and scrutinizing financial information to undermine the prosecution's case.
Money laundering cases are complex and challenging to defend, requiring significant preparation, attention to detail, and financial transaction experience. Helms, who has extensive experience as a federal criminal defense lawyer, appeals attorney, and former federal prosecutor, emphasizes the importance of hiring an experienced money laundering defense attorney in Dallas who understands the nuances of these cases and can effectively represent their interests.
About John Helms and his Law firm.

John Helms has been a trial attorney for more than 30 years. Out of law school John clerked for the Federal chief Judge of the 5th circuit court of appeals. The 5th circuit is charged with handling all lower court cases from Texas, Louisiana and Mississippi. John worked in a large complex commercial litigation firm for 9 years before being recruited by the United States attorney's office where he became an assistant United States Attorney. As an (AUSA) and federal criminal prosecutor for the Northern District of Texas, he never lost a trial or an appeal. Helms is committed to providing the highest level of legal representation and specializes in a wide array of criminal defense areas from white collar and financial fraud crimes to money laundering  criminal defense cases.
Source: Dallas Federal Money Laundering Defense Lawyer John Helms Explain – "Clean, Clear, and Confident"