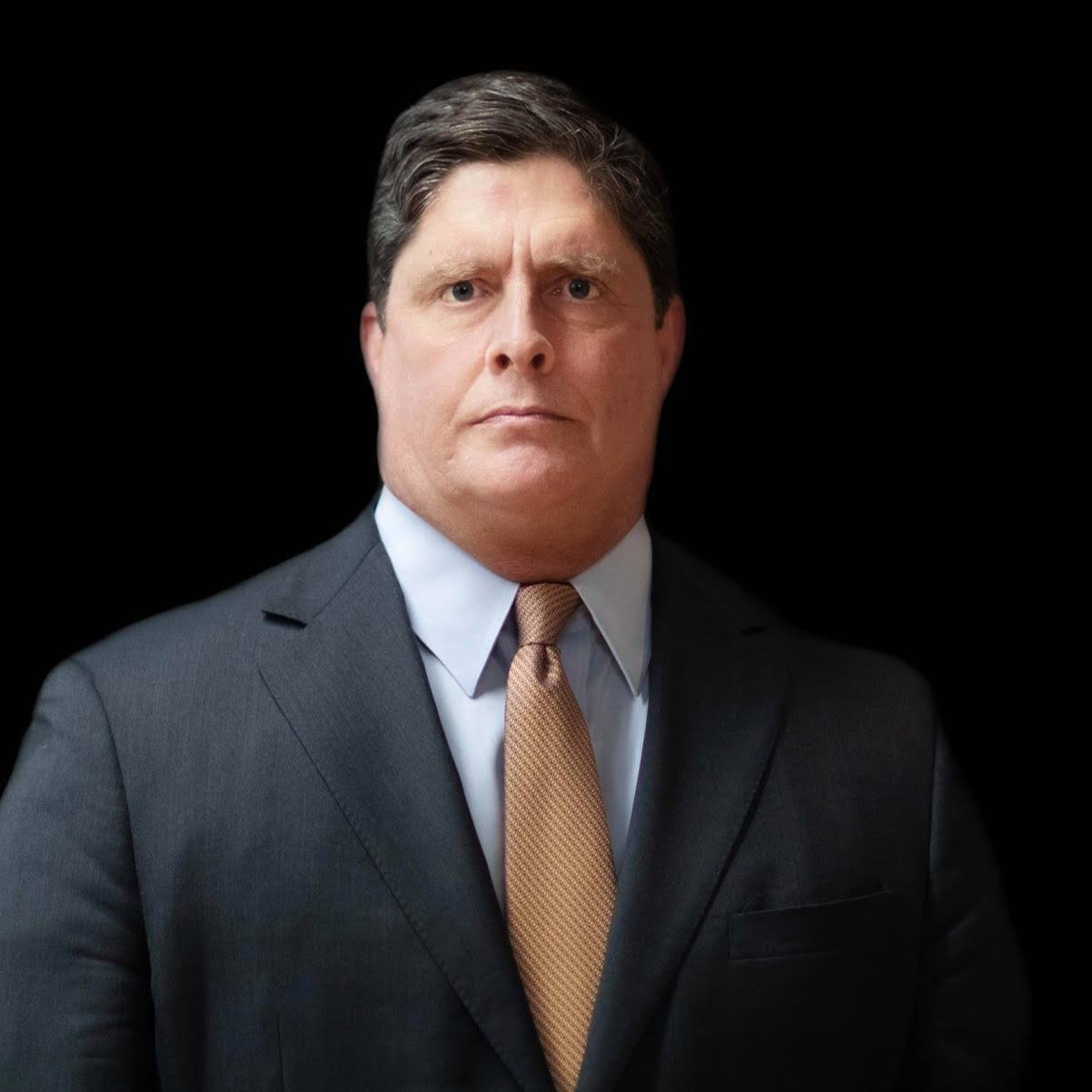 Dallas Drug Crimes Defense Lawyer John Helms, Former Federal Prosecutor In The N. District Discusses Cell Phone Seizures
Leading Dallas Criminal Defense Lawyer, John Helms, Provides Comprehensive Insight into Challenging The Legality Of Search Warrants for Recovery Of Data In Cell Phones For Drug Cases.
John Helms, a highly respected Dallas criminal defense attorney with over 20 years of experience in the criminal justice field, has just published a detailed and insightful article about challenging search warrants for cell phones in federal and state drug cases in Texas. The piece provides valuable insights into the complexities of the law surrounding this important area of criminal defense.
Helms, a former federal criminal prosecutor for the Northern District of Texas, with an undefeated trial and appeal record, offers an unrivaled perspective on both sides of the criminal defense case. He is uniquely positioned to evaluate and assess the legal intricacies of search warrants for cell phones related to drug crimes, an issue that has grown increasingly important as cell phones have become repositories of potentially incriminating evidence.
In the article, Helms discusses the landmark case Riley v. California, which established that the search of a person's cell phone in connection with an arrest requires a search warrant, recognizing the significant privacy interest individuals have in the information on their phones. He also delves into the specifics of federal and state laws in Texas, highlighting the differences between the two and the impacts of these differences on how lawyers defend their clients in drug cases.
Notably, Helms discusses the significant case of United States v. Morton, a federal case decided by the en banc Fifth Circuit Court of Appeals, which considered the legal requirements for reviewing cell phone search warrants. The case held that while a search warrant based on probable cause could allow for the search of text messages, call logs, and certain other information on a cell phone for evidence of drug possession, it did not automatically grant probable cause to look at photos on the cell phone. This case, and the legal principles it establishes, serve as key focus areas in the fight for clients' rights in federal and state courts in Texas.
For more information and to read the full article, please visit the Law Office of John M. Helms at https://johnhelms.attorney/texas-federal-and-state-court-drug-cases-challenging-search-warrants-for-cell-phones/
About John Helms
John Helms has been a criminal justice trial attorney for more than 20 years. As a federal criminal prosecutor for the Northern District of Texas, he never lost a trial or an appeal. Helms is committed to providing the highest level of legal representation and specializes in a wide array of criminal defense areas. His practice helps people who have been indicted in the following counties in the DFW area, Dallas, Tarrant, Collin, Parker, Denton, Kaufman, Ellis, Rockwall and Wise County,
and its surrounding communities of:
Southlake,University Park,Highland Park,Fairview,Prosper,Parker,Flower Mound,Highland Village, Argyle, Trophy Club, Heath, Double Oak, Keller, Murphy, Allen, Frisco, Lucas, Willow Park, Coppell, Melissa, Fate, Mclendon-Chisholm, Celina, Mckinney, Wylie, Roanoke, Plano, Sachse, Rockwall, Mansfield, Richardson Press Contact:
William Perras
Phone: 214-666-8010
Website: