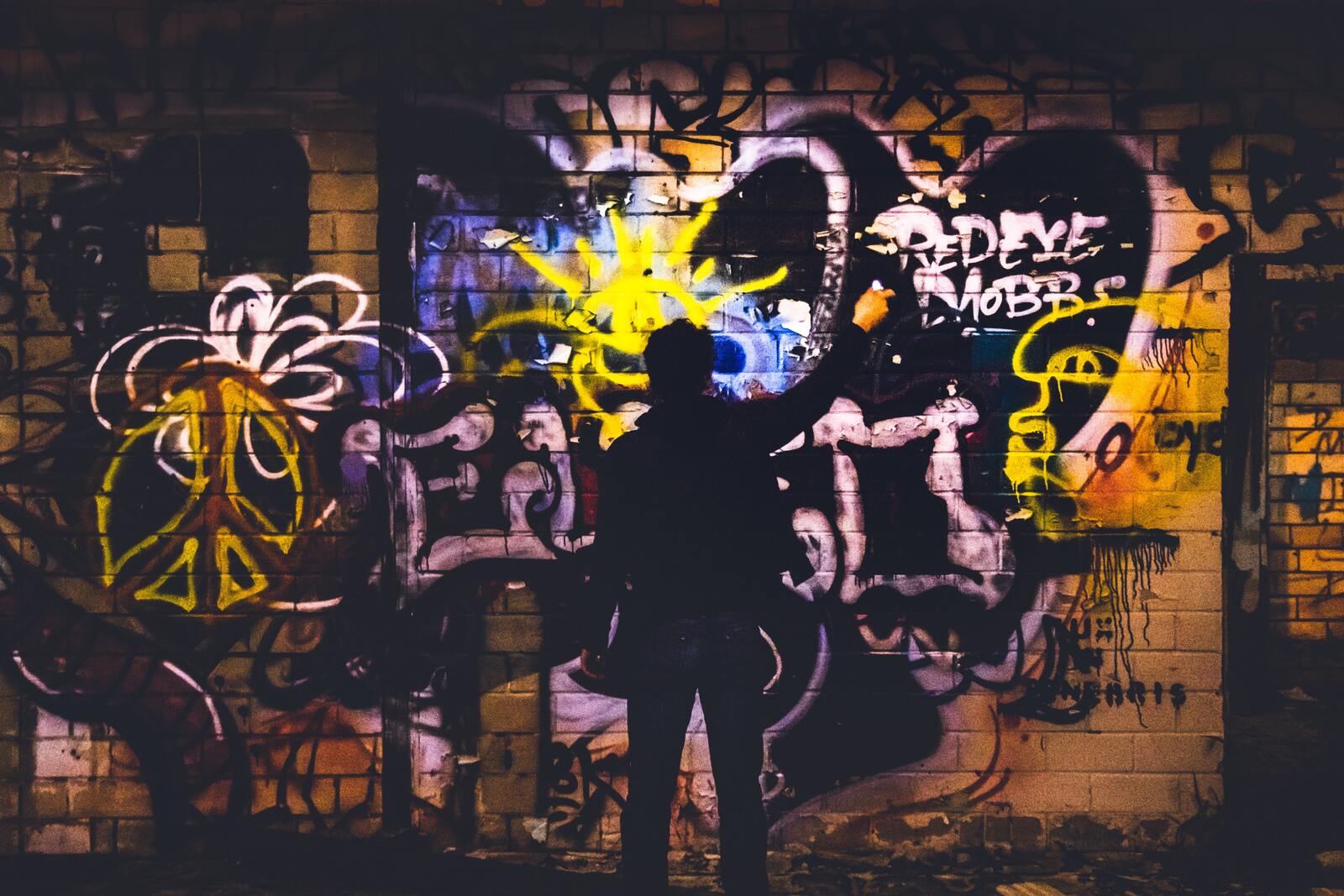 Dallas Criminal Defense Lawyer Explains - What Is Criminal Mischief?
Discuss Your Case with John Helms Criminal Defense Lawyer. If you have been charged with criminal mischief, it's important to discuss your case with an experienced defense lawyer.
As a growing number of people around the country have gathered to protest police brutality, some individuals have been charged with damaging property or looting. In a handful of cases, high-profile people like YouTuber and influencer Jake Paul have been charged with crimes in connection with this type of behavior. 
Under Texas law, looting and the destruction of property can be charged as criminal mischief. While the constitution protects the right to peaceably assemble, it doesn't give individuals the right to destroy property or commit theft. 
If you plan on attending a protest or rally, it's important to understand what kind of behavior is protected by law and which activities could result in being charged with criminal mischief. 
What Is Criminal Mischief? 
Under Texas law, criminal mischief is something of a catchall term for a variety of behaviors. However, these behaviors all have something in common in that they involve the destruction of property. 
This type of property damage can occur when someone engages in looting. A person can also be charged with criminal mischief if they throw bricks through windows, smash items against a building, deface property, or otherwise inflict damage. 
Texas law states that someone commits criminal mischief when they "intentionally or knowingly [damage] or [destroy] the tangible property of the owner" or intentionally tamper with property that causes financial loss or inconvenience to the owner or a third party, or intentionally make "markings, including inscriptions, slogans, drawings, or paintings, on the tangible property of the owner." 
Penalties for Criminal Mischief in Texas
The punishment for a criminal mischief conviction in Texas depends on the amount of property damage caused by the illegal behavior. In some cases, individuals are charged with a misdemeanor. If they cause a significant amount of damage, however, they can face a felony. 
For example, property damage valued at less than $100 is a Class C misdemeanor under Texas law, which is punishable by a maximum $500 fine. If you cause damage between $750 and $2,500, however, you could face a Class A misdemeanor that's punishable by up to one year in jail and a maximum $4,000 fine. 
Property damage between $2,500 and $30,000 can be prosecuted as a state jail felony punishable by anywhere between 180 days and two years in jail plus a maximum $10,000 fine. If the property damage exceeds $300,000, offenders could face between five years and 99 years in prison plus a maximum $10,000 fine. 
Examples of Criminal Mischief 
Each state has its own laws regarding criminal mischief and similar offenses. Because the criminal mischief statute describes a variety of behavior, many different types of activities can end up falling under this type of charge. 
For example, what starts out as a supposedly harmless prank can end up getting someone charged with criminal mischief if the pranksters end up destroying or damaging property. 
Additionally, activities like vandalism, rioting, and looting can fall under the general heading of criminal mischief. This can involve spray painting over property, smashing windows, or stealing from a business. 
In one case in Texas, a lawyer who is also running for judge was charged with criminal mischief for egging his political opponent's car. Media reports state that the political opponent is a local judge and that the lawyer is running to unseat him.
According to the lawyer who was charged, he threw a single egg and then used paper towels to clean it off. The lawyer also claims he offered to buy the car's owner a car wash but the owner refused. In media reports, the lawyer claims the car's owner is only pursuing a criminal charge as an act of political retribution. 
Politics aside, cases like this show how what can start out as a seemingly harmless prank can balloon into something much bigger. This is why it's important to avoid engaging in any kind of behavior that might damage another person's property. 
How to Avoid Being Charged with Criminal Mischief
The constitution gives people the right to assemble and protest in a peaceful and non-violent way. When emotions run high, it can be easy for protests and rallies to get out of hand.
If you're involved in a rally or protest, it's important to stay aware of your surroundings, as well as the individuals around you. If people nearby start breaking down doors or smashing windows, it's best to stay back and keep your distance.
You can ensure your own safety and avoid getting charged with a crime by steering clear of any protestors who vandalize or loot property.
Discuss Your Case with a Texas Criminal Defense Lawyer
If you have been charged with criminal mischief, it's important to discuss your case with an experienced Texas criminal defense lawyer as soon as possible. 
https://johnhelms.attorney/penalties-for-property-damage-crimes-in-texas-by-john-helms/
Telephone: 
214-974-3335

Sources:

Dallas TX Criminal Defense Lawyer
***ATTORNEY ADVERTISING***

Prior results cannot and do not guarantee or predict a similar outcome with respect to any future case. 
SEO and Marketing for Dallas Criminal Defense Lawyer by Rene Williams 214-666-8010
This content is published on behalf of the above source. Please contact them directly for any concern related to the above. 
This press release may contain forward-looking statements. Forward-looking statements describe future expectations, plans, results, or strategies (including product offerings, regulatory plans and business plans) and may change without notice. You are cautioned that such statements are subject to a multitude of risks and uncertainties that could cause future circumstances, events, or results to differ materially from those projected in the forward-looking statements, including the risks that actual results may differ materially from those projected in the forward-looking statements.